INSIGHTS
Thinking That Transforms
As a global, strategic business partner, we strive to change perceptions. Here's how we do it - check out some news from Zeno.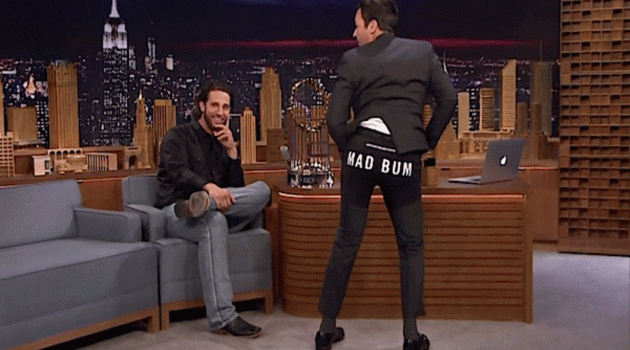 Awards
An award is recognition for an amazing journey. For creative communications professionals, client work that lands at the Cannes Lions International Festival of Creativity should be celebrated – not just for the well-deserved industry accolades; but for creating something with meaningful impact that propels our shared journey forward.
This is shared.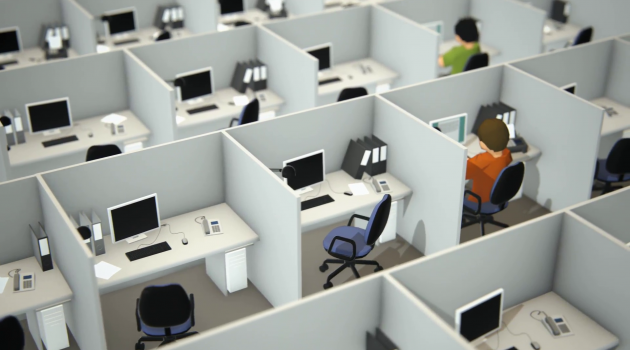 Insights
PR agencies transition to become more integrated, more about communications rather than just media relations, and drive more value across marketing. In other words, firms that 'do' PR rather than 'are' just PR in the conventional sense.