Fearless Pursuit of the
Unexpected
We are data-driven storytellers, delivering real business impact.
WHO WE ARE
A global, integrated communications agency, born from PR.
We thrive at the intersection of brand and corporate reputation, helping to solve today's business challenges for our clients.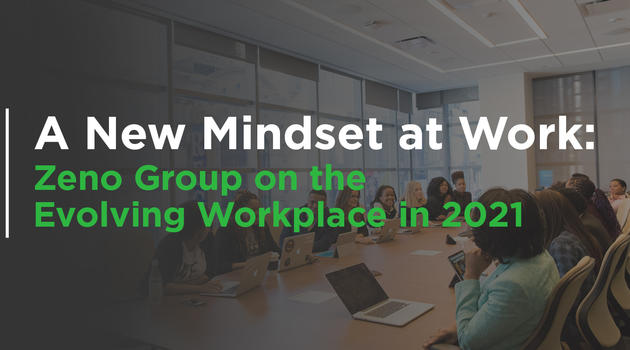 Insights
For the last year or more, we have all thought about the concept of 'the other side.' What will the world look like on the other side of near-constant volatility, uncertainty, pressure and social change? In business, we have heard experts characterize the other side in dramatic terms, like The Great Reset, The Great Return, the Next Normal, the Big Quit and the Great Resignation. Whatever trendwatchers might call this coming era, everyone seems to agree there's something very different ahead.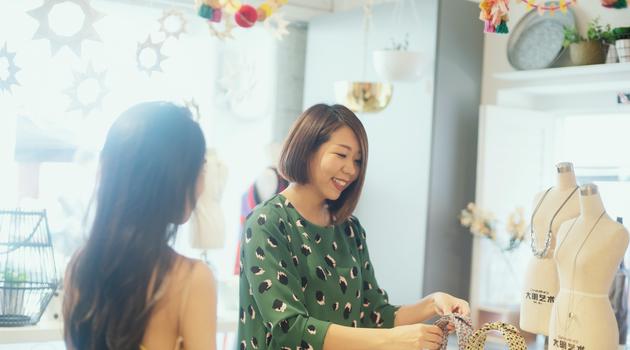 Insights
It's been clear for some time that the business of business – contrary to legendary economist Milton Friedman – isn't simply business. Corporate responsibility has gone mainstream. But new research from Zeno Group reveals how, in Asia Pacific, corporate and brand purpose has become a clear and indisputable driver of tangible business success and commercial returns. 
WHAT WE DO
We give clients the courage to push the boundaries of what imaginative thinking can achieve.
CULTURE
Where Careers Are Built and Lives Are Lived
Our values are at the heart of all we do. We strive to give our teams the resources and space to grow both in and out of the office.
Work That Delivers Results
We develop creative solutions for the world's biggest and best-known companies and brands.
Careers
Join Our Team
Voted a 'Best Agency to Work for', we are always looking for the boldest and brightest talent. Step inside the green machine.