Fearless Pursuit of the
Unexpected
We are data-driven storytellers, delivering real business and societal impact.
WHO WE ARE
A global, integrated communications agency, born from PR.
We thrive at the intersection of brand and corporate reputation, helping to solve today's business challenges for our clients.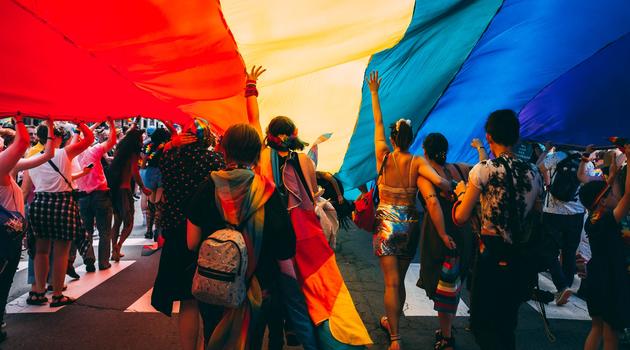 Culture
The world isn't monotonous, and neither are humans. We're vivid and diverse, vibrant and irreplaceable, varied and beautiful. And we are all so much more than what we produce for others, whether as a consumer or colleague. Amazing things happen when humans embrace who we are, the shared experiences that bond us and the differences that make us unique. News
Recent news coverage has prompted Zeno to clarify our position on how we believe corporations should respond to the U.S. Supreme Court leak regarding Roe v. Wade, and other complex societal issues. 
WHAT WE DO
We give clients the courage to push the boundaries of what imaginative thinking can achieve.
CULTURE
Where Careers Are Built and Lives Are Lived
Our values are at the heart of all we do. We strive to give our teams the resources and space to grow both in and out of the office.
Work That Delivers Results
We develop creative solutions for the world's biggest and best-known companies and brands.
Careers
Join Our Team
Named a 'Best Place to Work', we are always looking for the boldest and brightest talent. Step inside the Green Machine.