The Key to Better Healthcare? Ask a Millennial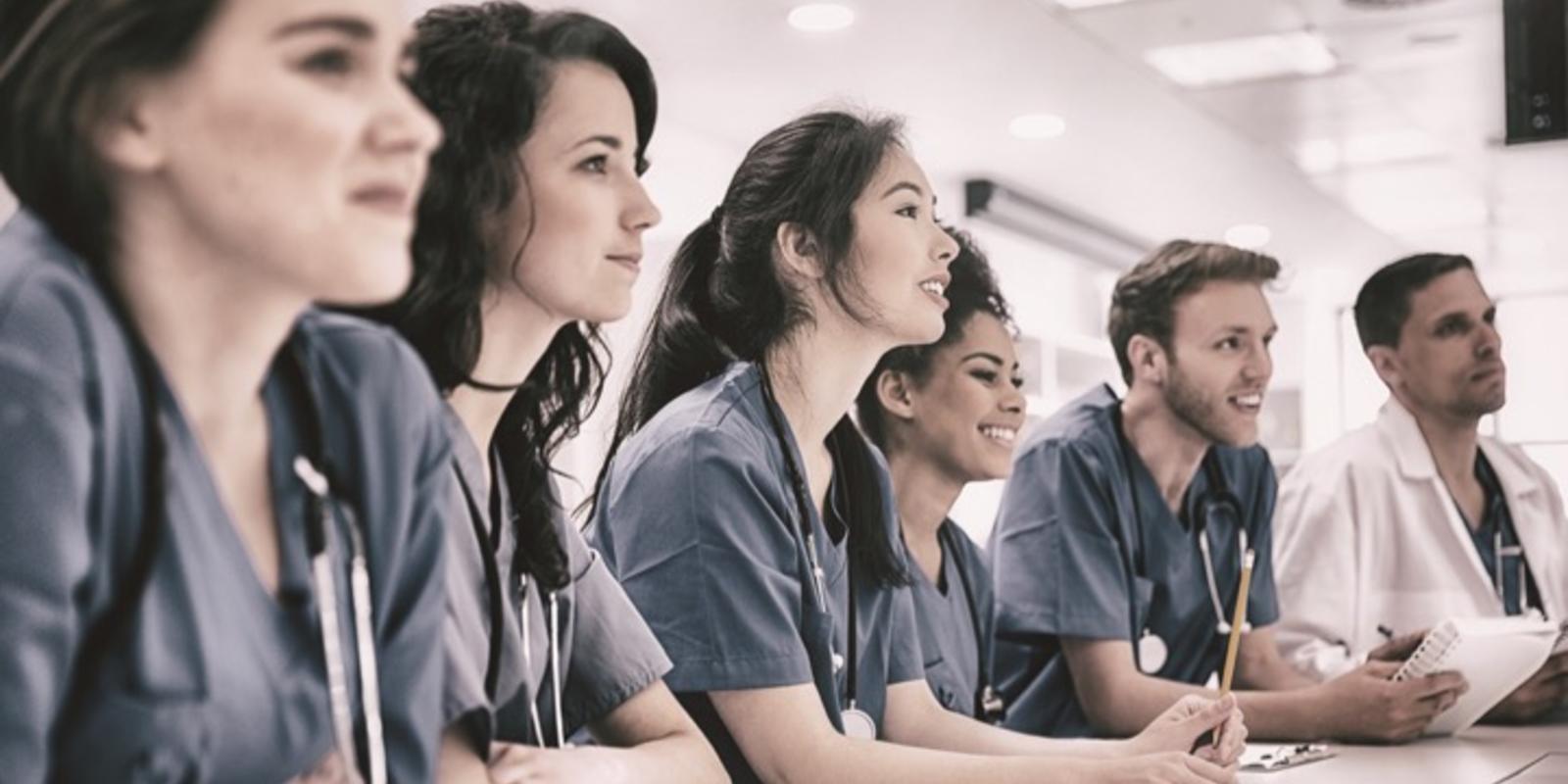 Last week, my millennial son, aged 23, rented an apartment, entirely through digital means.  He searched through Zillow, had a virtual tour of the apartment, completed all necessary financial paperwork via a mobile app and connected with the landlord entirely by text.  It all took less than a day to complete – he's ready to move in.  This week, that same young man went to his doctor for an annual physical.  He waited three weeks to get the appointment, had to schedule a second visit for some routine lab tests and, seven days later, is waiting for the results.  The doctor told him his results would be available on his patient portal -- he didn't have one.  He asked the doctor to text him with the results – the doctor, a digital native herself, said she wished she could but that our physician's network doesn't allow her to do that.
It's not news that doctors and patients alike are challenged by the complexity of giving and receiving care.  Worldwide, our health systems are over-burdened, and cost restrained, and physicians are hampered by bureaucracy.  But, Zeno Group's new study "Will Millennial Doctors Change Healthcare?" show that millennial physicians aspire to get closer to patients, not only to improve care but to enhance their own career satisfaction.  And, it's not surprising that they see digital engagement as a path toward achieving that goal. The survey, conducted in the US and the UK to reflect the experiences of physicians in different payor systems, showed broad support among young physicians for using digital technology to improve the connection with and day-to-day care of patients. A majority believe that direct mobile engagement is beginning to have some impact on the doctor-patient engagement with patients. However, as demonstrated by my son's experience, too few doctors are empowered to use digital technologies to better connect with patients.
It's imperative that doctors be allowed to practice medicine and care for patients in their own way because what's at risk is the decline of interest in being a physician. The Zeno study showed that more than half of millennial physicians surveyed worry that being a doctor will become increasingly less rewarding over the next two decades due to the need to spend more time on paperwork than with patients. In fact, reports show that the US is at risk for a shortage of up to 120,000 physicians by 2030 and already notable GP shortages in the UK could triple by 2023.   With 60% of physicians noting that their ability to form a connection is the most important way a doctor can provide care, it's imperative to enable that connection. 
This generation of digital natives thrives on two-sided communications and that's where the industry can help.  The same industry that educates patients to be more informed and proactive health consumers can leverage its digital know-how to help physicians deliver concise and impactful information to patients even as they navigate regulatory limitations. Offering physicians the tools -- short videos, educational graphics and channel insights -- is a step toward partnering with these younger physicians on a new model of care. 
Recently, I read about a physician at Children's Hospital in Boston who is already on this path. His story was deemed newsworthy simply because he had given his phone number to some 400 patients so that he could text with them in real-time, as needed.   I wonder if he's taking new patients – I know a 23-year old who might be interested.
Ame Wadler is the Managing Director of Global Health at Zeno Group. To learn more about Zeno's study on Millennial Physicians and the rapidly changing healthcare landscape, contact us.