INSIGHTS
Thinking That Transforms
As a global, strategic business partner, we strive to change perceptions. Here's how we do it - check out some recent news from Zeno.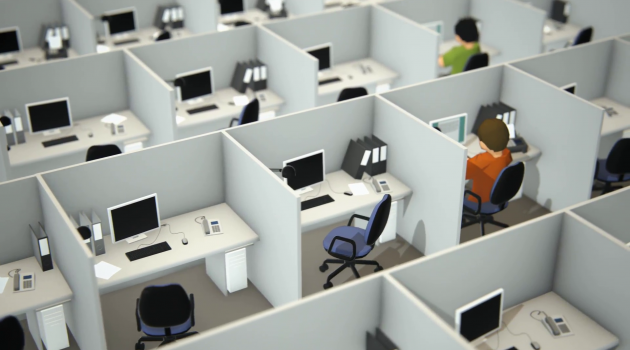 Insights
PR agencies transition to become more integrated, more about communications rather than just media relations, and drive more value across marketing. In other words, firms that 'do' PR rather than 'are' just PR in the conventional sense.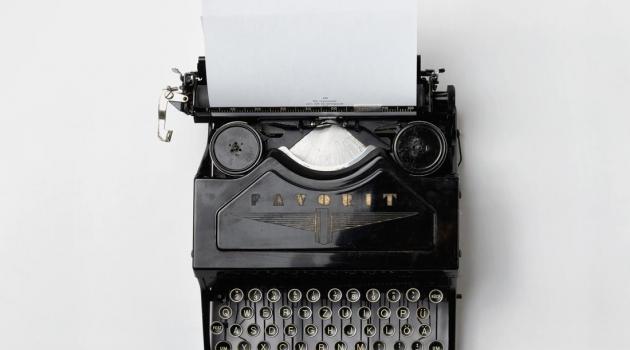 Insights
Nulla porttitor accumsan tincidunt. Nulla quis lorem ut libero malesuada feugiat. Proin eget tortor risus.