A "Spinal Tap" Moment for Corporate and Brand Purpose in Asia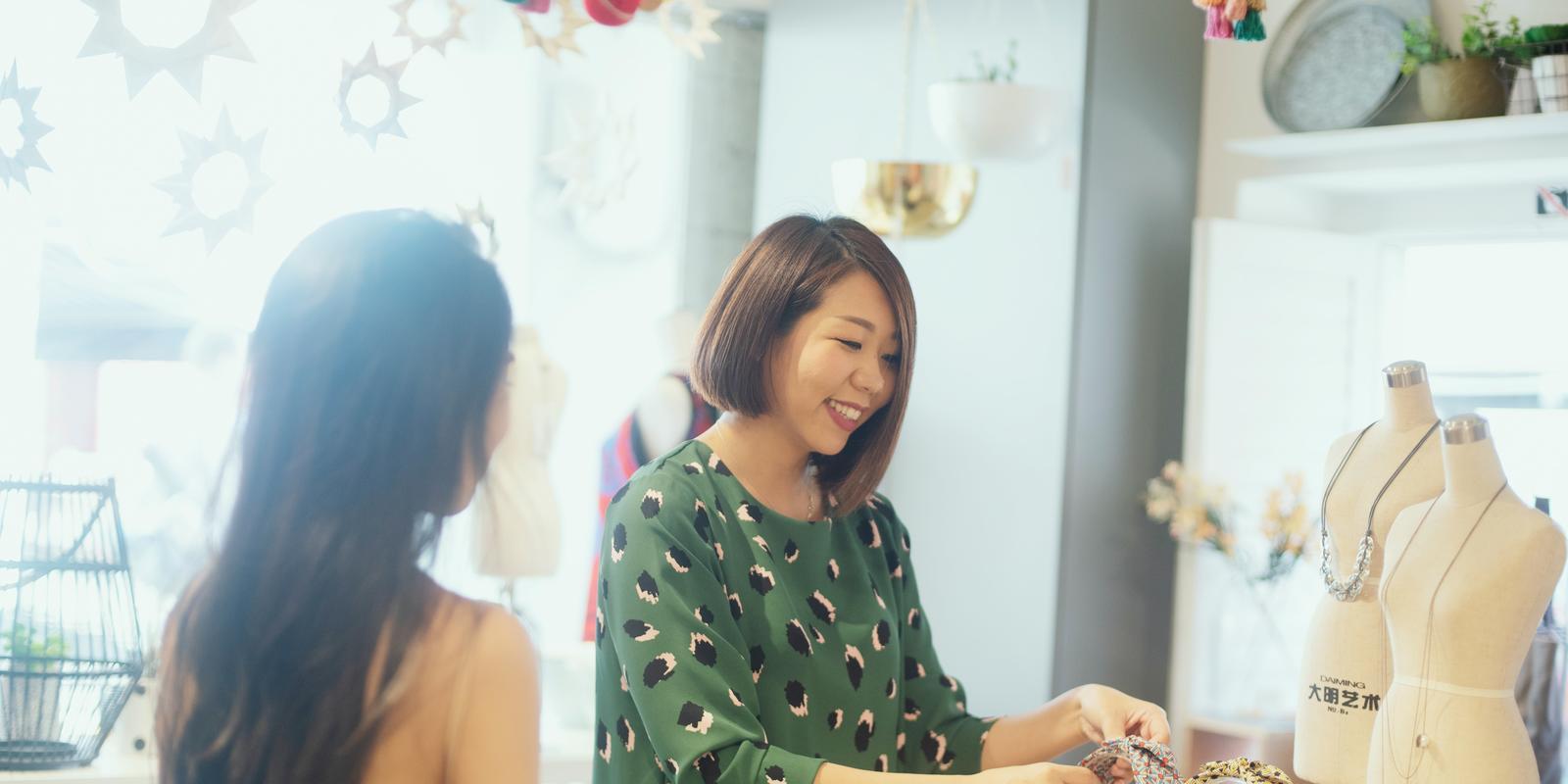 It's been clear for some time that the business of business – contrary to legendary economist Milton Friedman – isn't simply business. Corporate responsibility has gone mainstream. But new research from Zeno Group reveals how, in Asia Pacific, corporate and brand purpose has become a clear and indisputable driver of tangible business success and commercial returns. 
The facts speak for themselves. We surveyed more than 5,000 consumers across Australia, China, India, Malaysia and Singapore, and when a brand or company is perceived to have a strong purpose, consumers are: 
7.9 times more likely to buy from that brand, compared with others whose purpose is not clear, or doesn't align with the consumer's own values.  
That's a massive increase from the equivalent finding of four times more likely to buy we uncovered in similar research conducted just before the pandemic. 
It should also be a call-to-arms for any business leader who might think they've got purpose covered with the annual ESG report, or token philanthropic efforts. It's time to get serious about purpose. 
Beyond purchase intent, the research shows the broader – and growing – impact of purpose. Consistent with other key data points in this research, we see an even stronger multiplier effect compared to similar research we published last year. When they believe a brand has a strong purpose, consumers are: 
9.1 times more likely to trust the brand, compared with similar Zeno research that indicated 4.1 times more likely before the pandemic

 

9.8 times more likely to recommend (champion) the brand to friends and family, up from 4.5 times more likely before

 

And they are 6.6 times more likely to protect that brand in the in the event that it was to make a misstep or receive public criticism.

 
Purpose also informs life decisions. Overall, 85% of respondents said they consider a brand's or company's purpose when considering a job or employment with that brand, with that proportion rising to nine out of 10 among Gen Z and millennials. And 83% of respondents consider purpose in their decisions about making financial investments in a brand or company. 
Our research suggests that brands in some Asian markets are making progress. Between 47% and 61% of consumers in China, India and Malaysia said they believe brands to have a strong purpose, up slightly from before the pandemic. But in Singapore, that number declined to only 33%. And in Australia, included in the survey for the first time, it was a scant 28%.   
And the bar just got higher. 
Because in those same markets, between 88% and 99% of consumers said it's important for the brands and companies they engage with to have a strong purpose. It's clear that a purpose deficit persists, between consumer demand for purpose, and brands' ability to deliver. 
And that deficit has a real economic cost. The research clearly shows that consumers won't hesitate to punish brands without a strong or clear purpose, with both their wallets and pocketbooks, and their voices online. Among survey respondents, 28% said they would stop buying from the brand; 30% would start buying from a competitor brand or company that better aligns with their stance; and 27% would discourage others from buying from or supporting that brand. 
So far, many businesses have just been tuning up. Now it's time to turn up purpose to 11*.  
Get it right and the fans will go wild. 
*Google it, kids.
Email: Paul.Mottram@ZenoGroup.com
LinkedIn: Paul Mottram