Unveiling The 2020 Zeno Strength of Purpose Study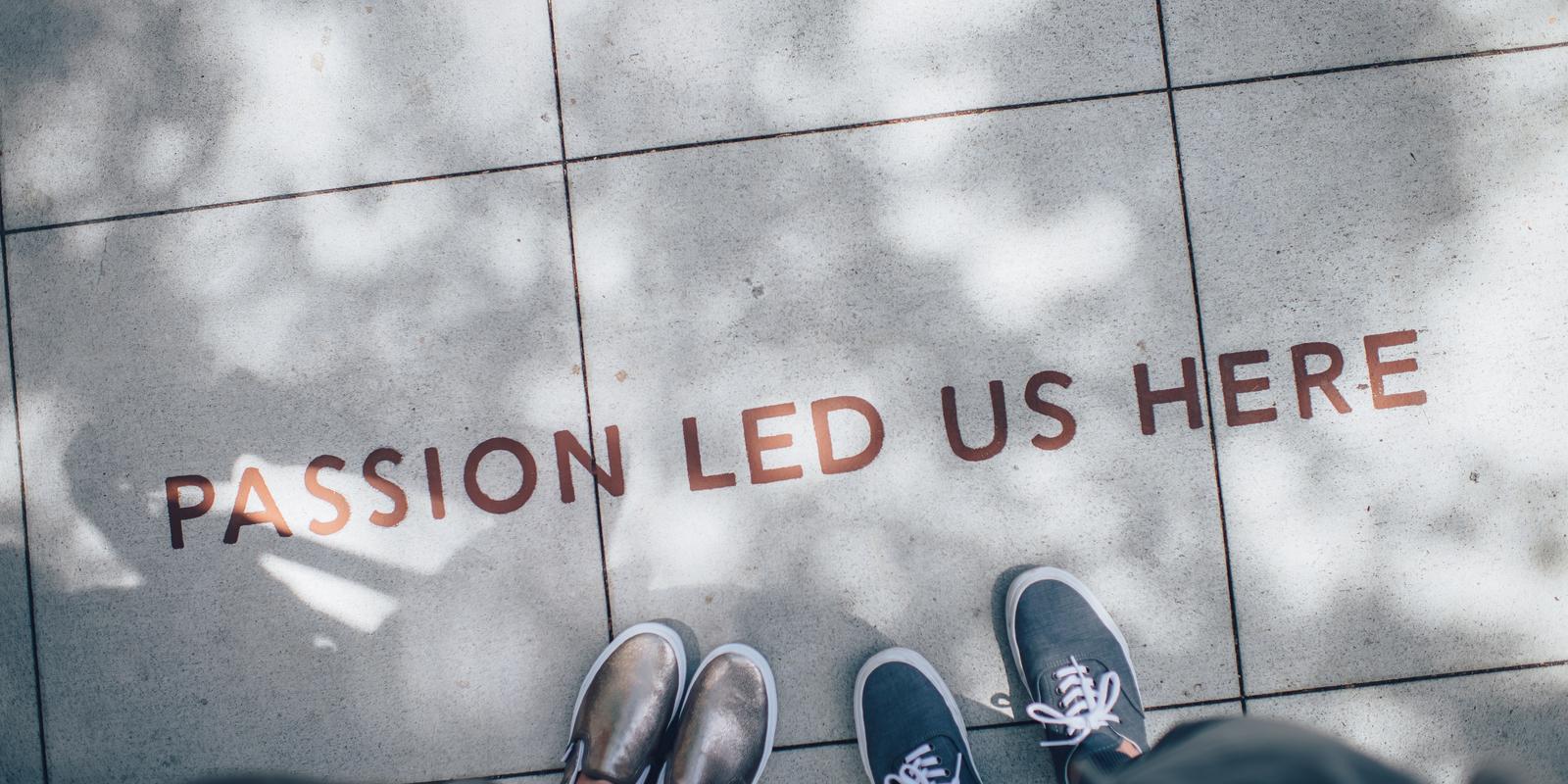 With the backdrop of a pandemic, massive civil unrest and racial injustice, companies around the world are stepping up to stand for something more. At a time when all eyes are on companies to advance positive change, brands leading with Purpose will yield stronger reputation, brand affinity and bottom-line results. 
In a first of its kind global study, the findings of The 2020 Zeno Strength of Purpose research sheds new light and unequivocal proof that companies leading with Purpose will prevail. 8,000 consumers across eight countries (United States, Canada, United Kingdom, France, China, India, Singapore, Malaysia) have spoken and stand ready to give their hearts, voices and wallets in support of Purposeful brands.  
After evaluating over 75 brands, our research found that global consumers are four to six times more likely to trust, buy, champion and protect those companies with a strong purpose over those with a weaker one.  
The study reveals that when consumers think a brand has a strong Purpose, they are:   
4 times more likely to purchase from the company   
6 times more likely to protect the company in the event of a misstep or public criticism   
4.5 times more likely to champion the company and recommend it to friends and family   
4.1 times more likely to trust the company   
The significant, positive relationship between strength of Purpose and business results makes leading with Purpose an imperative for business success yielding stronger reputation, brand affinity and bottom-line results. 
While 94% of global consumers say it is important that the companies they engage with have a strong Purpose, and proved they will reward those who do, most consumers do not believe companies today have a clear and strong Purpose (only 37% do). Companies are leaving equity on the table. It has never been more important for companies to not only articulate their Purpose, but to consistently demonstrate that Purpose in how they operate, support issues and engage with all stakeholder.
Published on June 17, 2020.