Partners for Change: EGAMI + Zeno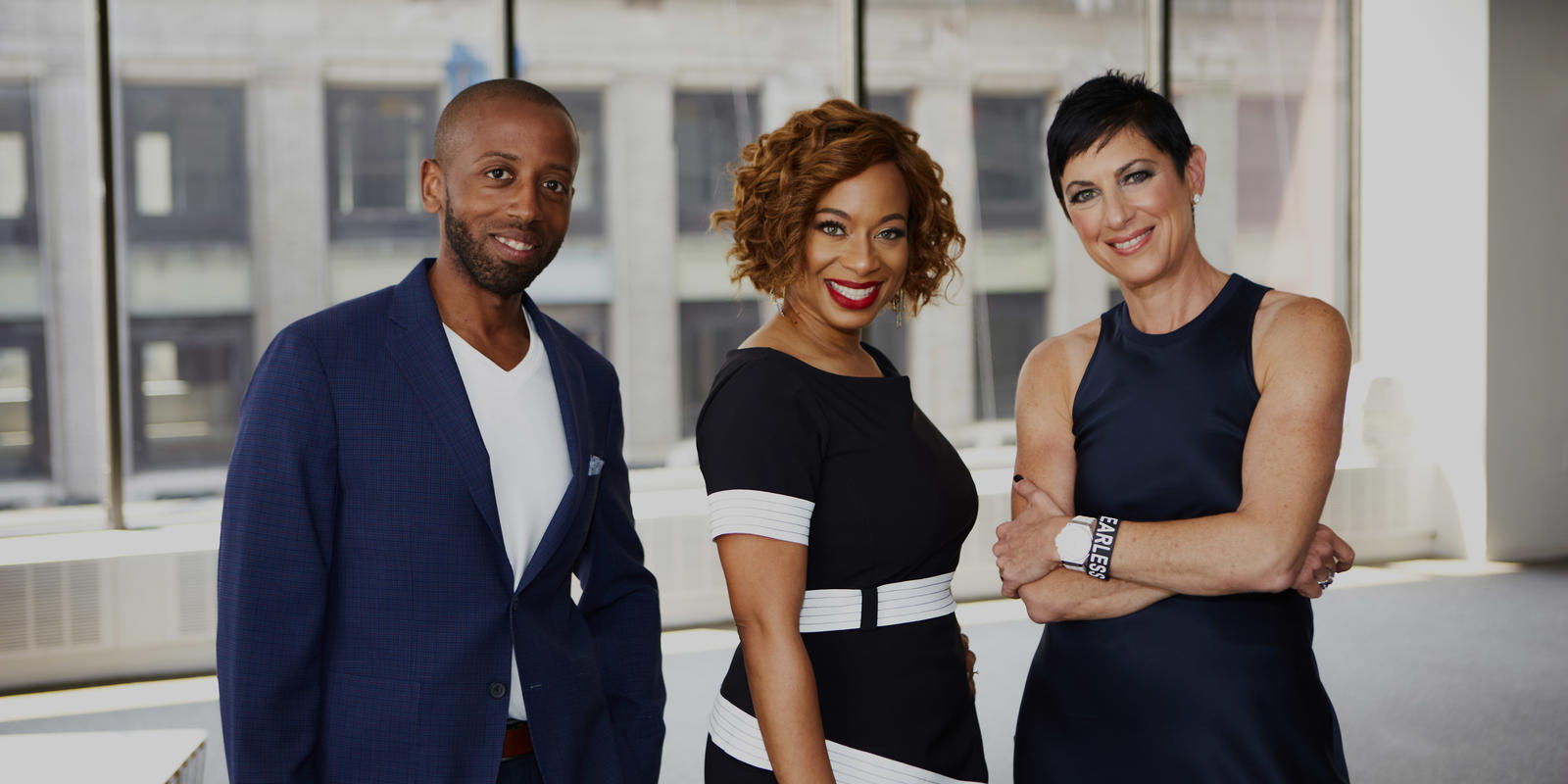 Today was a deeply meaningful day for Zeno, and for many of us personally, as we announced our new partnership with - and strategic investment in - EGAMI Group, the award-winning multicultural, integrated communications marketing firm. This bold, important alliance will advocate for greater cultural competency, equity and inclusion as we head toward a new mass market where the nation is diversifying faster than ever anticipated, and multi-racial, Black, Hispanic and Asian populations are becoming the majority. With this partnership, brings a new model of collaboration for change.
Over the last 18 months, America's consciousness has been heightened about what it really means to be ethnically diverse. To be part of the minority that will be the majority in a country still catching up with this new reality – from the boardroom to big and small towns and cities across the country. More specifically, much has been discussed about the absence of Black people and leaders in corporate America. And we know the situation is especially acute in PR, advertising and marketing, fields that have lacked diversity for decades despite the hard work and efforts of so many to create opportunities for ethnically-diverse individuals. I have heard from people of color about how it feels to look around and barely see anyone who "looks like me." 
For years, I have been in awe of Teneshia Jackson Warner's accomplishments as an entrepreneur, a dreamer and a fighter for what is right and just. At the center of all this is EGAMI Group, the firm Teneshia founded 14 years ago on her own – building from scratch an agency that has represented some of the world's largest companies, helping them to break new ground in multicultural communications when doing so was largely the exception rather than the rule. She did all this while systemic challenges and inequities persist for minority business owners; access to capital and resources a daunting, cumbersome process that restricts growth and limits long-term viability.
Now, as clients smartly rethink what the new mass market means for their business, internally and externally, demand for EGAMI's services has grown exponentially. Zeno's strategic investment will provide EGAMI access to new capital, resources and mentorship to further scale and soar while continuing to be an independent, minority business enterprise. Together, our teams will innovate on attracting, elevating and advancing diverse talent, opening up career-building and leadership opportunities. The partnership will also expand Zeno's multicultural competency, building on existing strengths and commitments.
I am honored to realize this unique and trusted relationship between Zeno and EGAMI – grounded in our shared commitment to work that is purposeful and provocative, measured by a different type of currency, where the transactional becomes transformational, impacting people's lives in big and small ways. 
Words matter. Actions make the difference.
#ZenoForEveryone #ActTogether