Fearless Pursuit of the
Unexpected
We are data-driven storytellers, delivering real business and societal impact.
WHO WE ARE
A global, integrated communications agency, born from PR.
We thrive at the intersection of brand and corporate reputation, helping to solve today's business challenges for our clients.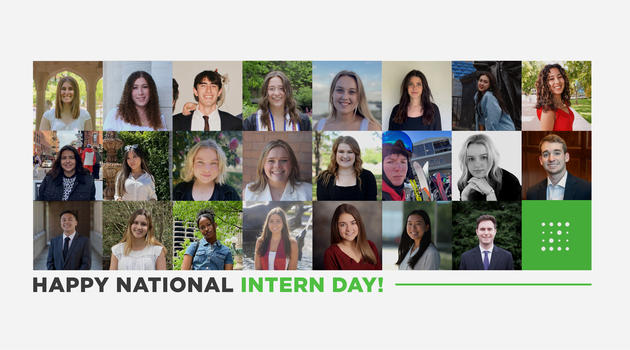 Culture
It's a mantra we've all embraced at one time or another - keep calm and ask the intern. 
At Zeno, interns play a pivotal role on all teams across the globe, embarking upon transformative journeys that help them gain invaluable networking opportunities, job skills, and industry experiences. As the marketing intern, I have witnessed firsthand the personal and professional growth that unfolds within the walls of this dynamic agency, having the opportunity to write this blog post, network with inspiring colleagues, and lead projects early in my career.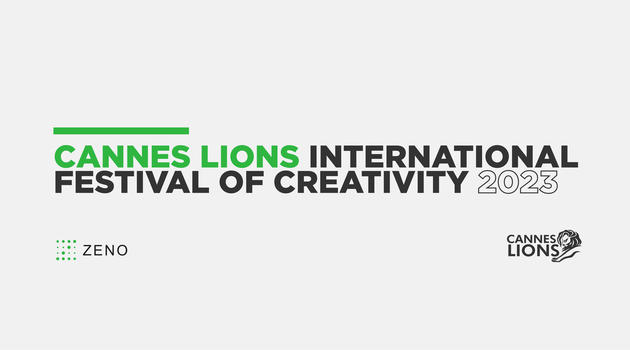 Insights
As the dust settles on Cannes Lions conversations, I can't help but feel how emotionally heavy a lot of the work was this year. Only one in 10 of Gold and Grand Prix winners in 2022 used humour in their work and even fewer used it this year. And the well-documented global rise in unhappiness (negative emotions such as stress, sadness, anger and worry) remains unchanged from last year, according to Gallup's Negative Experience Index. 
WHAT WE DO
We give clients the courage to push the boundaries of what imaginative thinking can achieve.
CULTURE
Where Careers Are Built and Lives Are Lived
Our values are at the heart of all we do. We strive to give our teams the resources and space to grow both in and out of the office.
Work That Delivers Results
We develop creative solutions for the world's biggest and best-known companies and brands.
Careers
Join Our Team
Named a 'Best Place to Work', we are always looking for the boldest and brightest talent. Step inside the Green Machine.