Fearless Pursuit of the
Unexpected
We are data-driven storytellers, delivering real business and societal impact.
WHO WE ARE
A global, integrated communications agency, born from PR.
We thrive at the intersection of brand and corporate reputation, helping to solve today's business challenges for our clients.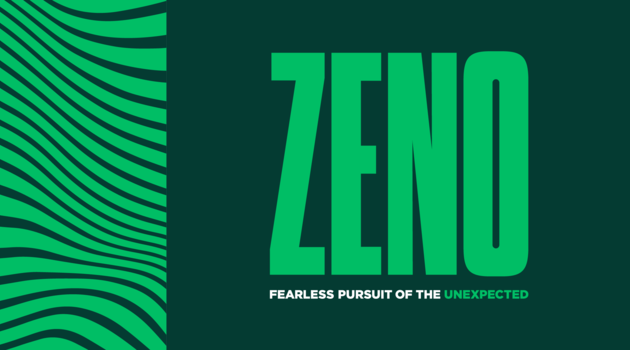 News
This evolution is 25 years in the making.
Ready for Zeno's now and next, today we are introducing our new visual identity – vibrant, optimistic and unexpected. Zeno in every way. The work of many talented, creative people around the global Zenoverse.
Standing tall and proud, our bold new look embodies Zeno today: strong, determined and committed to partnering with colleagues and clients on work that impacts people and business, society and our planet.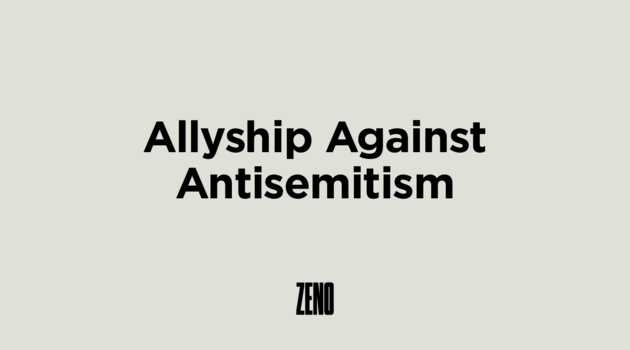 Insights
I have thought long and hard whether to write on this topic, or just keep these thoughts to myself.    
But it felt wrong to not share my truth. I kept coming back to the advice we give clients about authenticity, and the work Zeno has done over the years to advocate for others and act in difficult times.  
As an agency and a Zeno family, we are firmly opposed to hate in all its forms. Our values, and commitment to diversity, equity and inclusion ensures that Zeno is a safe place where all are welcome.  
WHAT WE DO
We give clients the courage to push the boundaries of what imaginative thinking can achieve.
CULTURE
Where Careers Are Built and Lives Are Lived
Our values are at the heart of all we do. We strive to give our teams the resources and space to grow both in and out of the office.
Work That Delivers Results
We develop creative solutions for the world's biggest and best-known companies and brands.
Careers
Join Our Team
Named a 'Best Place to Work', we are always looking for the boldest and brightest talent. Step inside the Green Machine.