Fearless Pursuit of the
Unexpected
We are data-driven storytellers, delivering real business and societal impact.
WHO WE ARE
A global, integrated communications agency, born from PR.
We thrive at the intersection of brand and corporate reputation, helping to solve today's business challenges for our clients.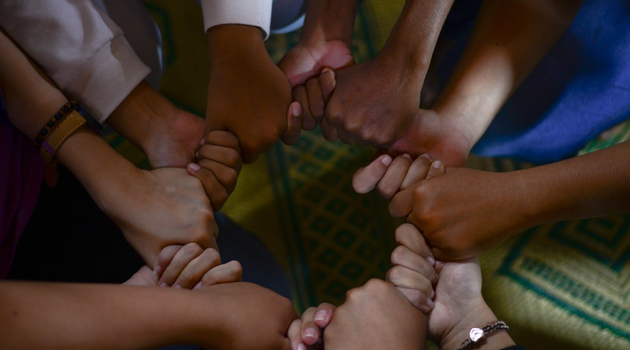 Culture
Each year, the month of May in the U.S. consists of many cultural moments for Americans – especially for the Asian American and Pacific Islanders (AAPI) community. As established back in 1992 by President George H.W. Bush, AAPI Month was born in recognition of the plethora of accomplishments and influences the AAPI community has and will continue to instill on the American society.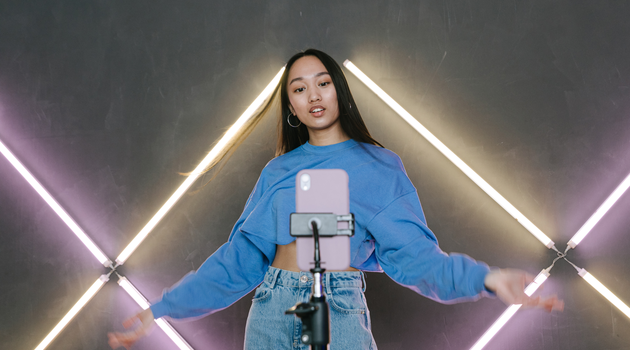 Research
For more than a decade, we've witnessed the continued evolution of the influencer industry. At its inception, brands could activate bloggers with a mere product exchange. Sponsored content then infiltrated social media, birthing contractual agreements and the Instagram influencer as we know it. And today, we bear witness to another industry shift and talent rebrand. 
WHAT WE DO
We give clients the courage to push the boundaries of what imaginative thinking can achieve.
CULTURE
Where Careers Are Built and Lives Are Lived
Our values are at the heart of all we do. We strive to give our teams the resources and space to grow both in and out of the office.
Work That Delivers Results
We develop creative solutions for the world's biggest and best-known companies and brands.
Careers
Join Our Team
Named a 'Best Place to Work', we are always looking for the boldest and brightest talent. Step inside the Green Machine.