Fearless Pursuit of the
Unexpected
We are data-driven storytellers, delivering real business impact.
WHO WE ARE
A global, integrated communications agency, born from PR.
We thrive at the intersection of brand and corporate reputation, helping to solve today's business challenges for our clients.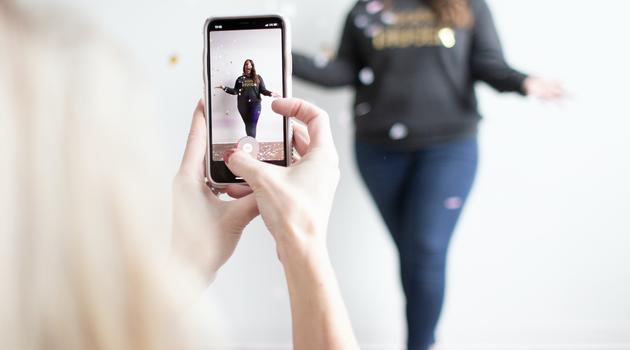 Insights
Today, social media influencers are sharing the good, the bad and their ugly experiences working with brands. Agencies and brands alike are being held accountable to ensure influencers have a positive experience. That means that there's no hiding from a deal gone bad, which could hurt future campaigns and brand reputations.
Culture
This year's Dan Award winner Angeline Putnickovich recaps her week-long visit to Zeno's London office, 3 Monkeys Zeno.
WHAT WE DO
We give clients the courage to push the boundaries of what imaginative thinking can achieve.
CULTURE
Where Careers Are Built and Lives Are Lived
Our values are at the heart of all we do. We strive to give our teams the resources and space to grow both in and out of the office.
Work That Delivers Results
We develop creative solutions for the world's biggest and best-known companies and brands.
Careers
Join Our Team
Voted a 'Best Agency to Work For', we are always looking for the boldest and brightest talent. Step inside the Green Machine.