Cracking the Instagram Algorithm: Findings from our First Influencer Intelligence Report
By Colleen O'Hara, Vice President Zeno Digital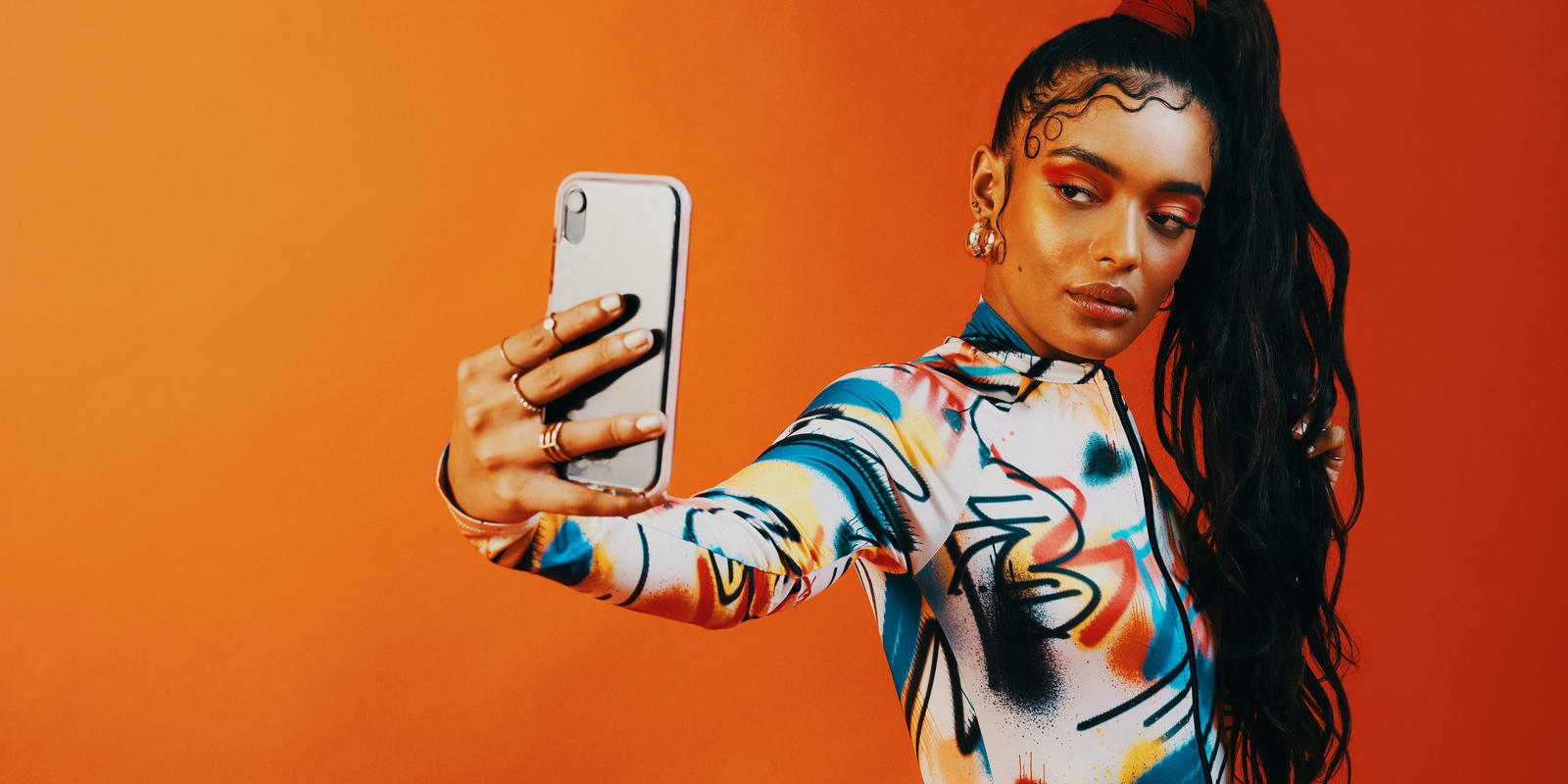 From a mere $1.7B in 2016, influencer marketing today is estimated to be worth $13.8B - marking 711%+ growth in four years - and is expected to grow to $15B in 2022. With 59% of brands now reserving a standalone budget for influencer marketing, the category has catapulted from infancy to mass adoption in under a decade.
Gone are the days where the impact of influencer marketing is unknown or difficult to measure. Beyond vanity metrics like follower count and likes, brands are challenging marketers to show true business impact. Top influencer agencies don't just hope a campaign works, they know - and they can prove it through A/B testing, lower-funnel conversion, whitelisting campaigns and advanced data analysis. Zeno Group is one of those agencies.
In the last year, Zeno tracked the performance of its nearly 100 Instagram influencer campaigns and thousands of influencer posts for clients across the country - from what influencer verticals perform the strongest to trends in content format performance. Zeno's inaugural Influencer Intelligence Report synthesizes the performance of all those campaigns and identifies the top performing influencer attributes and the most impactful content formats to inform future Instagram influencer strategies and create successful, engaging executions. 
You can download the full report here. 
By combining all B2C influencer programs into one Influencer Intelligence Report, Zeno discovered performance trends across influencer verticals and content formats relevant to the industry at large. By understanding these performance trends, marketers can help stack the cards in their favor and/or proactively combat a lower-performing vertical or content format. 
Among our findings:
Most social media marketers now know that Instagram's latest algorithm shifts mean the platform is prioritizing video in all forms, but especially Reels. But when video isn't an option,

the best bet is carousels

 which consistently outperform all other content formats in terms of in-feed engagement rate.

When it comes to Instagram Stories, most influencer partnerships include multi-frame Stories. Our analysis found that the biggest drop in Story views comes between the first frame and second frame, meaning

an engaging first frame is critical

to keeping influencers' audiences engaged. 

Our last big finding is related to influencer verticals. While it may be tempting to develop a niche influencer campaign, our research found that

broad is best

. Lifestyle influencers covering multiple topics drove the highest in-feed engagement rates and Story reach rates compared to more narrowly focused partners.
Only by taking a look at the data can marketers evolve their influencer strategies with the ever-changing industry. Through Zeno's Influencer Intelligence Reports, brands will witness - by the numbers - how the industry's biggest trends or the platform's newest features and priorities are impacting their influencer campaign performance. Through this advanced content and influencer attribute coding, Zeno sets clients up to win before an influencer has even hit "publish."
SOURCES: Medikix, Influencer Marketing Hub