Brands on Blast: Guide to Cultivating Positive Influencer Relationships and Avoiding a Negative Review Crisis
By Lucie Roberts, Digital Account Executive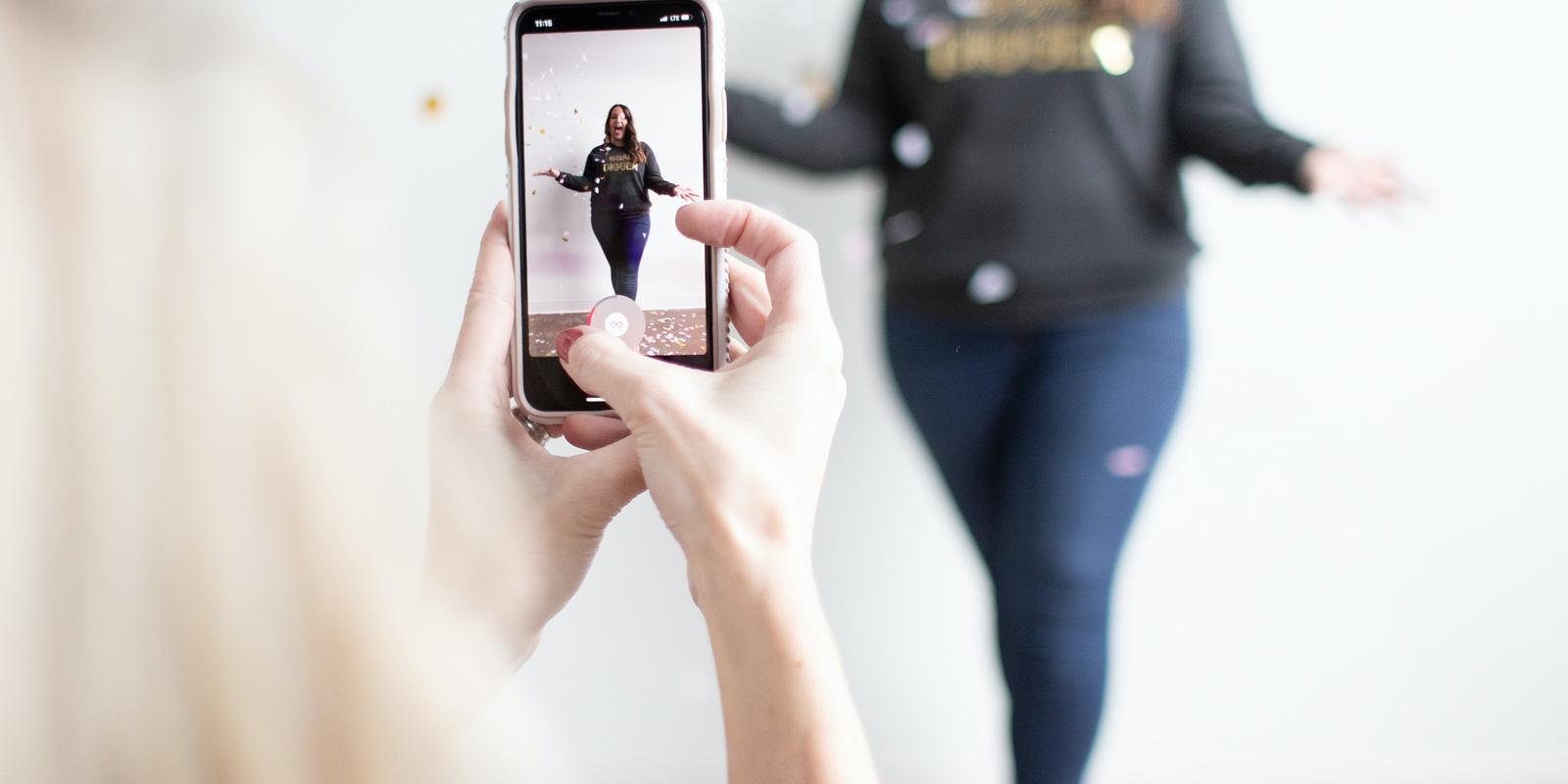 Today, social media influencers are sharing the good, the bad and their ugly experiences working with brands. With the rise of Glassdoor - like platforms such as F*** You Pay Me – an exclusive app for influencers to review and compare sponsored content deals – agencies and brands alike are being held accountable to ensure influencers have a positive experience working with a brand. That means that there's no hiding from a deal gone bad, which could hurt future campaigns and brand reputations. 
In an industry that expects to top five billion dollars by 2023 (Ad Age), working with influencers is more competitive than ever. Influencers are no longer chomping at the bit to work with big brands – they are more selective with deals that feel right for their brand. And now, brands who push too hard on content creators – whether over-negotiating rates or requiring excessive reshoots or content review – are subject to face the consequences of negative reviews from the very same powerful influencers who were supposed to advocate for them. 
"There's plenty of room in the brand's campaign budget, so make sure to negotiate a higher rate to create content" and "they offered me $100 and free product in exchange for six TikTok videos to my account with over 2 million followers – I turned down the offer because it felt like a scam and a scummy company," are just two cringe-worthy examples among thousands of reviews that mention brands explicitly by name. 
Some agencies or brands may view influencer marketing solely as a transactional agreement or worse, they might take a cast-a-wide-net approach, bringing the brand under scrutiny for undercompensating influencers or missing the mark when it comes to authentic partnerships. Having partnered with more than 5,000 influencers at Zeno Group, we know that investing in a relationship-first approach upfront leads to a better return later, with the end goal of fostering genuine, long-term advocacy for the brand.   
Here's what we learned: 
A Wide Net Doesn't Yield Best Results – Identifying and vetting the best-fit partners leads to better results compared to casting a wide net without a strategy.  
Co-Creation is Key – In addition to issuing guidelines, brainstorming with the influencer, and having an open dialogue about how they envision their content coming to life on behalf of a brand makes for a better partnership, content, and results.  

The Value Exchange Goes Both Ways – Ensure we're building positive, long-term, and mutually beneficial relationships by respecting the amount of time it takes for influencers to produce content and correctly compensating them.  

Create an Atmosphere for Honest Feedback – If something isn't working, we make sure our partners aren't afraid to share how they're feeling, giving us time to repair the damage before it escalates. For example, we've learned when guidelines and requirements felt too inhibitive, or when certain types of content didn't necessarily resonate as well as it could have with the influencer's audience. 
As part of every influencer campaign, Zeno deploys a post-campaign survey to understand influencers' feedback and continue optimizing work. Among some of our findings, 100% of our partners from 2020-21 who participated said they would partner with said brand again. 
As part of one of these surveys, we asked Marjan Tabibzada, beauty content creator, makeup artist and an influencer Friend of Zeno a few questions about the importance of positive agency-influencer relationships. You can follow Marjan on Instagram, TikTok and YouTube.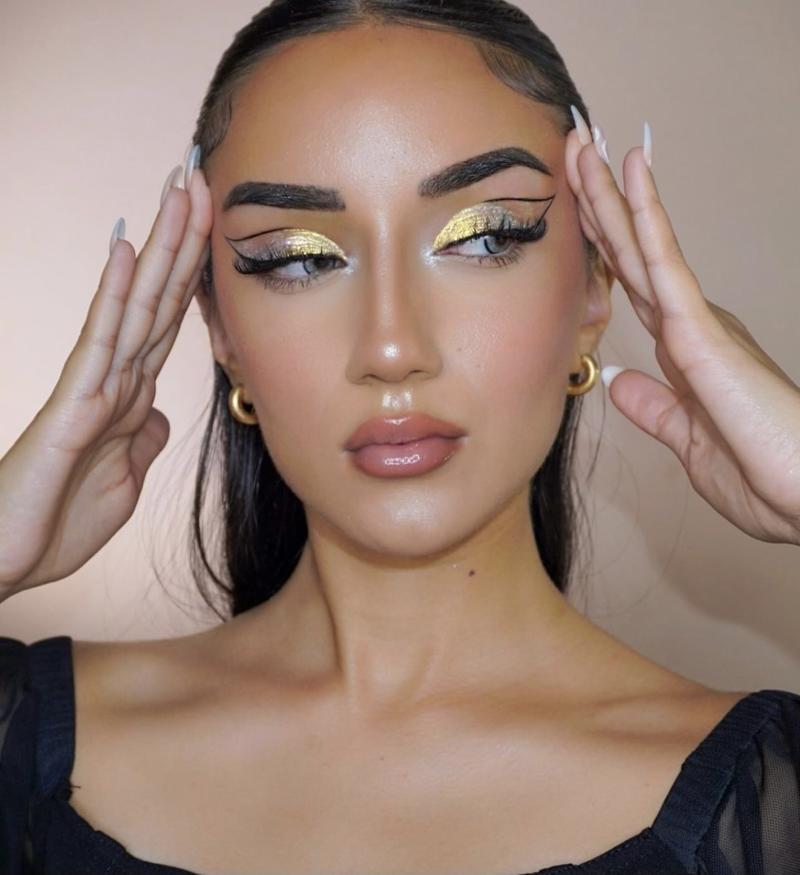 In your opinion, what is the role of agencies to make sure influencers have a positive experience working on a brand campaign? I believe communication is very important. Agencies communicating with the creator is key when it comes to tasks being done on time for the brand. When there is no communication, it leads to total chaos. Having a brief ready and communicating timelines, content creation expectations and what the brand is truly looking for really helps build a positive experience when working on brand campaigns.  

What is one thing you wish agencies would take into consideration when working with influencers on a campaign? There is so much that goes into content creation. Sometimes it takes several days just recording and re-recording if need be.  
For more details on our influencer approach at Zeno reach out to Colleen O'Hara, Digital VP in Chicago at colleen.ohara@zenogroup.com.