About 
Düsseldorf
Germany is a dynamic, diverse market. We're close to where the action is - and where conversation and innovation are happening.
See Data Statement for Germany.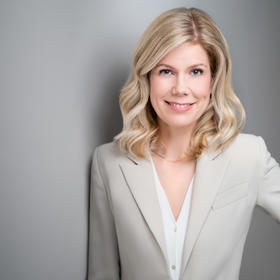 Sarah Jüttner
Managing Director, Zeno Germany
地址
Ruby Carl Workspaces
Breite Str. 27
40213 Düsseldorf
德国
电话
电子邮件
Get to Know Us
How We Give Back: We support Die Tafeln. More than 940 Tafeln provide food for the less fortunate by collecting and distributing surplus food (which would otherwise be destroyed), clothes and furniture.