About 
Düsseldorf
Germany is a dynamic, diverse market. We're close to where the action is - and where conversation and innovation are happening.
See Data Statement for Germany.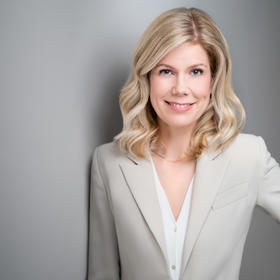 Sarah Jüttner
Managing Director, Zeno Germany
Address
Zeno Germany GmbH
c/o Ruby Carl Workspaces, Breite Str. 27
40213 Düsseldorf
Germany
Phone
Email
Get to Know Us
How We Give Back: We support Die Tafeln. More than 940 Tafeln provide food for the less fortunate by collecting and distributing surplus food (which would otherwise be destroyed), clothes and furniture.