Capabilities & Services
Zeno Digital Experience (ZDX)
We define, understand and shape audience experiences across the internet and digital channels.
About
ZDX
One global team of strategists, thinkers and performance-minded creatives who build stories for business impact.
We're a one-stop, integrated solution, shaping audience experiences at every touchpoint of their journey. Our ZDX model is built for any category or audience, across consumer, travel, food/bev, corporate, and health and wellness.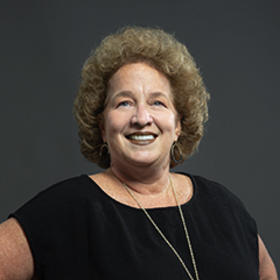 Nancy Ruscheinski
Chief Operating Officer
Address
130 E Randolph St
30th Floor
Chicago, IL 60601
United States
Phone
Email
Related Services
Content and Community: Organic social, community building, dynamic content marketing
Performance Media: Social, search, display, video, CTV/OTT, DOOH
ZDX Reputation Management: Executive visibility, corporate reputation, recruitment marketing, b2b influencer
Intelligence: Audience intelligence, social listening, integrated campaign and content performance analysis
Creator Marketing: Influencer and creator strategy, data-driven identification and evaluation, relationship-first engagement
Earned+: Publisher partnerships, native advertising
Digital Development: UX design, SEO, site and landing page development, interactive mobile experiences
Z3: Web3 consultancy