CAPABILITIES & SERVICES
Zeno China Consulting
A new agency for an evolving and dynamic China.
Zeno China Consulting
Zeno China Consulting is a joint venture between leading China-based communications executive Qu Hong and Zeno Group. It is a first-of-its-kind communications consultancy built in China and for China with an emphasis on C-suite strategic communications for Chinese based companies as well as multinationals operating in China.   
We integrate high-level branding and reputational capabilities with locally savvy campaign-led execution, backed by the strength of a global network. By co-founding our business in China with both global strategy and local execution in our DNA, we offer more impactful outcomes to clients and more exciting opportunities for China's brightest talent.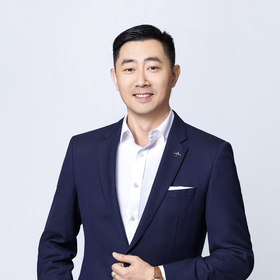 Qu Hong
Founder and CEO
Address
10F, Phoenix Center
No. 3 Chaoyang Park Nanlu
Chaoyang District
Beijing
100026
China
Email
Brand strategy consulting
Integrated communications campaigns
Issues preparedness and management
Public affairs consulting
Digital, media and social media strategy