Capabilities & Services
Technology
We bring a collaborative, entrepreneurial mindset, together with expertise and data-led insights, to help disruptive startups and Fortune 500 brands break through the noise with narratives that drive impact.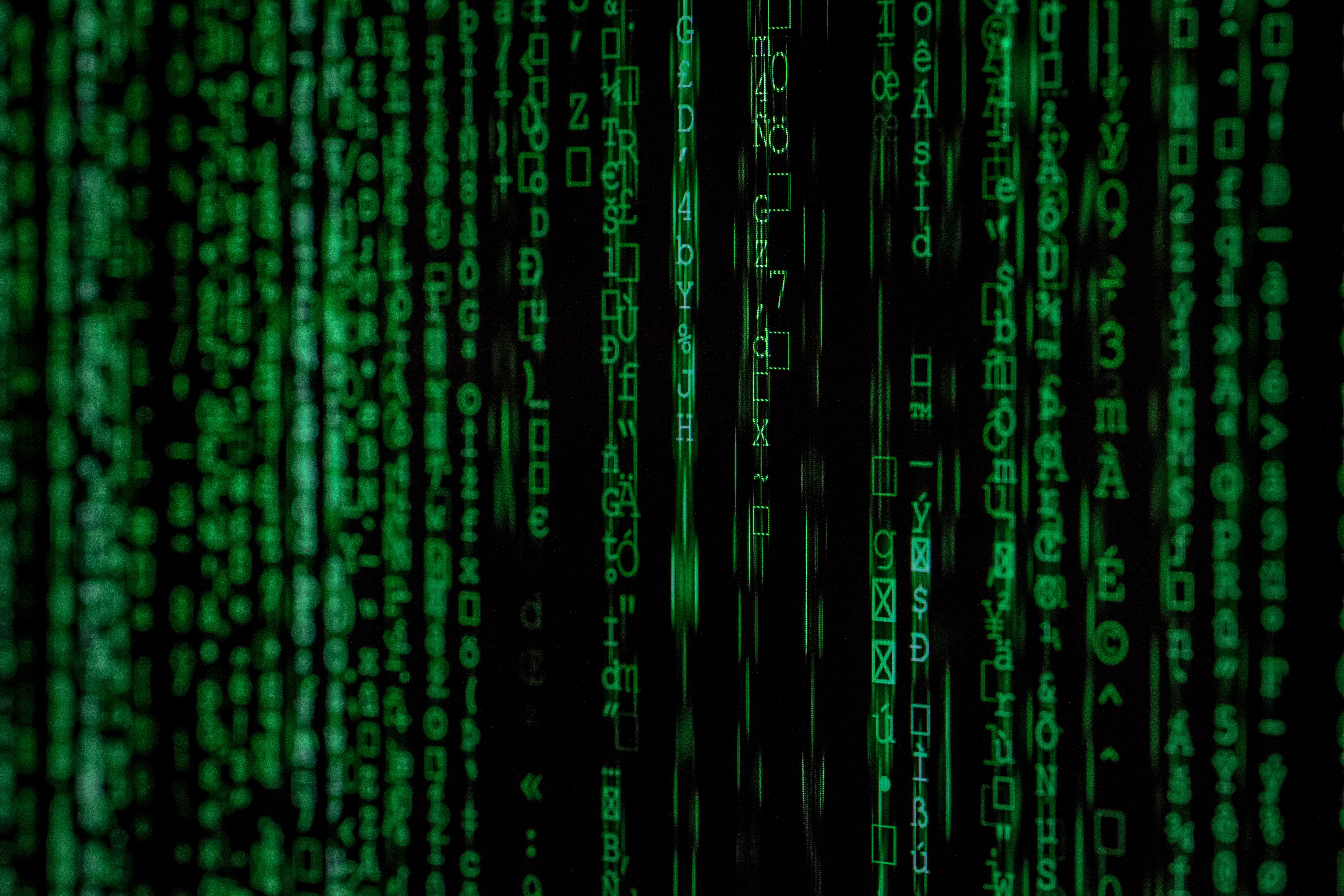 About
Technology
We live and breathe technology from the latest innovations to emerging market trends. Our team of former journalists, creatives, writers, marketers and data scientists counsel some of the most recognizable brands across the industry, including in the artificial intelligence, automation, consumer tech, cybersecurity and enterprise software market segments.
We are passionate storytellers, and we tell those stories through world-class capabilities across earned media, thought leadership development, event activations and integrated communications.
Technology marketing has always been a core capability, and all our work is informed by data and insights and brought to life through strategically grounded creative solutions.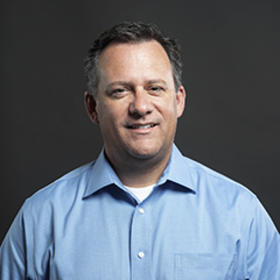 Todd Irwin
Managing Director, Technology & California
Address
275 Shoreline Drive
Suite 530
Redwood City, CA 94065
United States
Phone
Email
Related Services
Master narrative and message development
Byline and blog development
Experience and event design, planning and production
Thought leadership
CEO and executive positioning
Keynotes and speech writing
Industry analyst relations
Influencers: B2B and consumer
Seasonal activations
Content strategy
Digital marketing
Analytics and measurement
Custom data analysis
Earned media: business, tech trade, vertical and consumer
Industry events and awards
Financial communications
Crisis communications and issues management
Conference and event speaking engagements
Media and presentation training
Developer relations
Product launches and reviews
Tech-focused retail integration
Social media strategy
Podcast and video development
Market research