Capabilities & Services
Strategy + Planning
Through The Human Project™, we deeply explore and address business challenges and opportunities from a distinctly human standpoint.
About
Strategy + Planning
Part research, part methodology, The Human Project is a signature Zeno approach bringing together new societal, brand and human insights with strategy to solve real-life business challenges.
We help companies build an ownable POV, make genuine and meaningful connections with audiences, connect brand values with human values, and be purposeful – ultimately driving the business of our clients forward.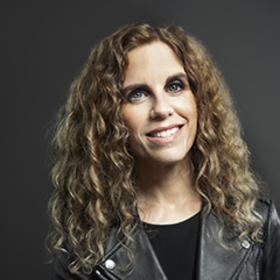 Therese Caruso
Managing Director, Global Head of Strategy & Planning
Address
140 Broadway
39th Floor
New York, NY 10005
United States
Email
Related Services
The Human Project Lab™
Stakeholder journey
Audience segmentation
Persona development
Message + concept testing
Brand and campaign strategy
IP/thought leadership
Values mapping
Trend forecasting
Advanced analytics