Capabilities & Services
Strategic Planning & Insights
We help brands make more meaningful and create long-lasting connections with their target audiences across the globe.
About
Strategic Planning & Insights
The work we do focuses on real people with real emotions, beliefs and values – whether that's consumers, employees or stakeholder. Our team uses all forms of research and data – primary, secondary, analytics – to position brands and businesses for the social impact they desire. We make sure every connection created is meaningful and effective.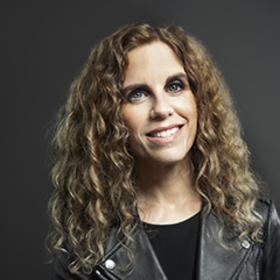 Therese Caruso
Managing Director, Global Strategy & Insights
Address
140 Broadway
39th Floor
New York, NY 10005
United States
Phone
Email
Related Services
The Human Project™
Data analytics
Message and content testing
Focus groups and ethnography
Insight gathering workshops
Audience segmentation
Creative analytics
A/B testing
Primary and secondary research
Brand health and reputation
Post-campaign analysis
Stakeholder mapping
Target persona creation
Brand values mapping
Content coding and content analysis
Real-time dashboard