Capabilities & Services
Media
Earned, owned and paid: we optimize for audiences and bring a media mindset to everything we do.
About
Media
We take a holistic approach to media across earned, owned and paid. We are 'Born from PR' so it's natural for us to bring an earned sensibility to everything we do. Our paid media experts propose highly-efficient campaigns and optimize them for performance.
From an owned perspective, our content strategists consider each channel – existing or new – to leverage for storytelling in multiple formats. Finally, all of our thinking is informed by the analysis from our data scientists to ensure we are getting the right content, in the right channel, for the right audience at the right time.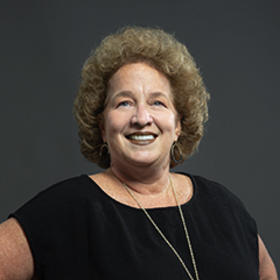 Nancy Ruscheinski
Chief Operating Officer
Address
130 E Randolph St
30th Floor
Chicago, IL 60601
United States
Phone
Email
Related Services
Storytelling
Paid social
Branded content
Opportunistic media
Press materials development
Influencer engagement
Editorial calendars
Media events
Media training
Earned media strategy
Performance media
Contributed media
Media relations
Owned media strategy
Influenced media
News engine management
Community management