Zeno is PRWeek Large Agency of the Year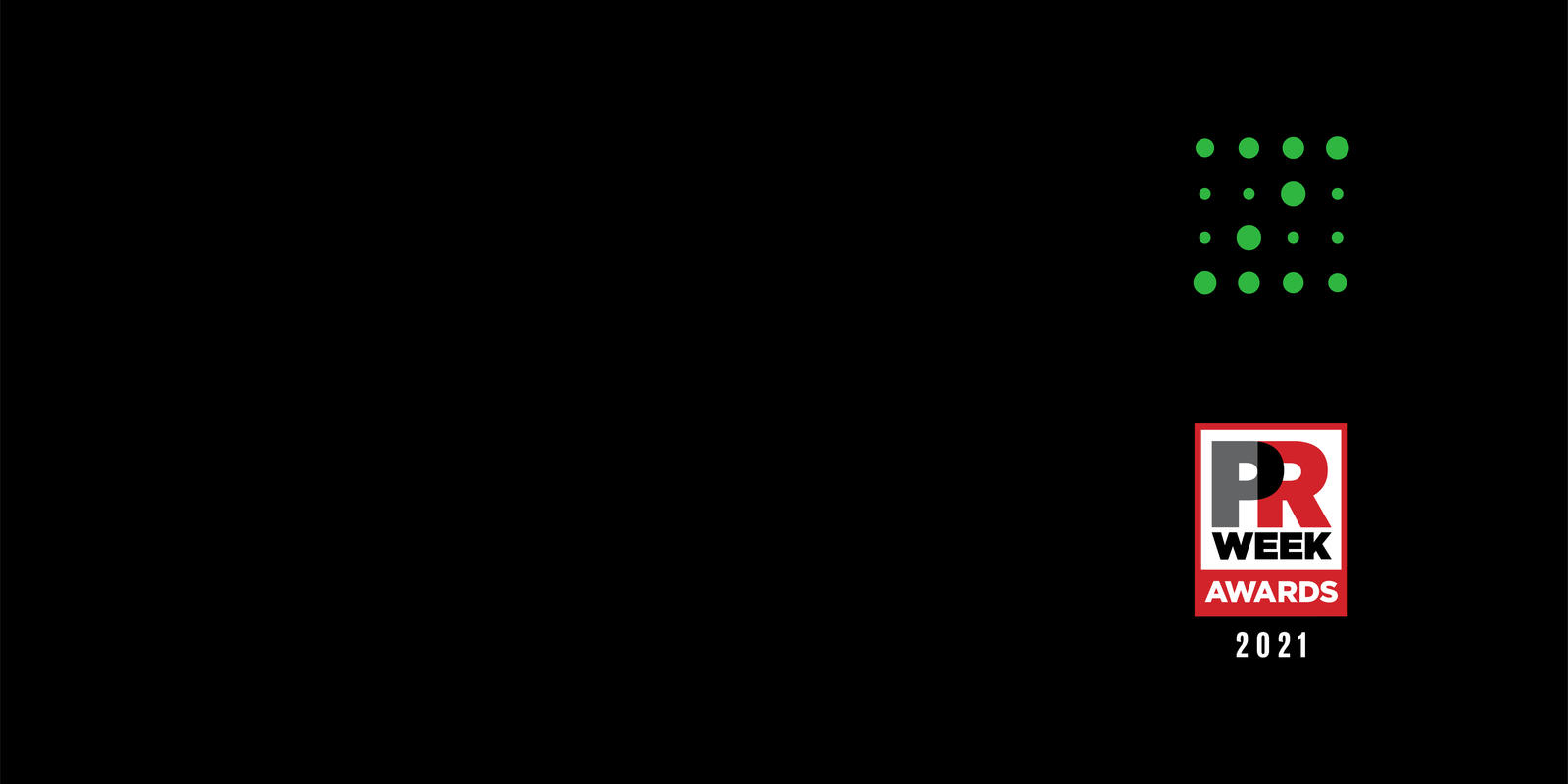 A decade after Zeno Group's first PRWeek midsize agency win, Zeno U.S. was named 2021 Large Agency of the Year AND overall Agency of the Year. We are honored and humbled by this recognition against such formidable competition and in a year filled with such turbulence and many twists in the road.
Over these twelve months, there have been silver linings for which to be grateful. 2020 taught us a great deal about who we are, individually and collectively, and what really matters in life. I have always said that Zeno is a place where "careers are built and lives are lived." Never has this been more important. During some dark and scary days, we came to understand each other in new and quite profound ways. The lessons of 2020 and 2021 will carry forward long after the pandemic is done. We must not forget all we have learned and realized about ourselves and others. 
Also last week, PRWeek recognized a most impressive body of communications work, proving that what we do – as agents of change – really matters. Let's keep pushing – using our voices and our platforms in ways that make a meaningful difference.
To my Zeno family and the clients who trust us with their business – thank you. It is the honor of my lifetime to work with you. Thank you for your trust, your partnership and your continued belief in what we can accomplish together. There is so much more to do.
Sending love and light.