Zeno Hires Healthcare Industry Veteran Kristie Kuhl as Global Health and Wellness Lead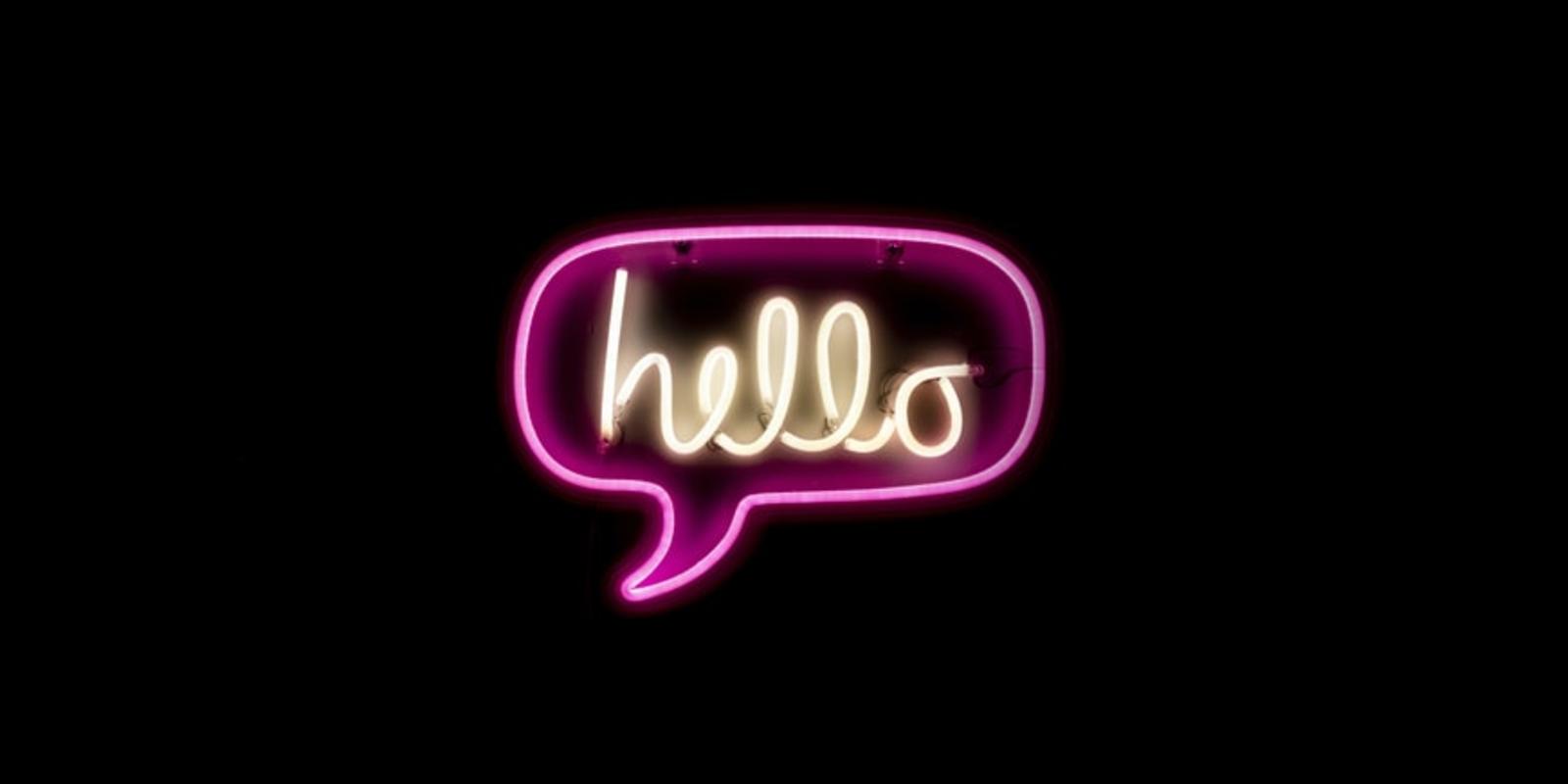 Zeno Group has appointed Kristie Kuhl as Global Managing Director, Health and Wellness to lead the expansion and ongoing evolution of its integrated healthcare practice. The appointment comes on the heels of a strong 2021 for Zeno.
With extensive global healthcare experience, Kuhl will build upon Zeno's strength in health, and architect an even more progressive vision for health communications inside and outside the sector. The 'healthification' of all business requires a new kind of leadership and capability. In addition, Kuhl will focus on helping to advance matters of health equity and mental well-being for clients and the agency overall.
Zeno's current Health and Wellness portfolio spans myriad aspects of the sector including pharmaceutical, medical devices, OTC/consumer products and small-cap biotech firms. Notable areas of expertise include oncology, dermatology, women's health and rare diseases. 
"Kristie's decades of experience and her passion for going beyond the traditional communications playbook positions her as the ideal person to advance Zeno's vision for a modern, forward-looking health practice that tackles some of the most complex issues of the day," said Barby K. Siegel, CEO, Zeno Group. 
"Over these last several years, health has been catapulted onto the global stage, embedded into all aspects of business and our lives - from the scientific advances that addressed the pandemic and the deep health inequities impacting so many, to the much-needed spotlight on mental well-being. All this has elevated the role of health communications for tangible business and societal impact. With this as a backdrop, we welcome Kristie to further build and bring new meaning to health at Zeno." 
Kuhl was previously the Managing Partner for Global Health Practice at Finn Partners where she worked on a variety of clients across pharmaceutical and biotech, orphan drugs, biosimilars, neurology, cardiovascular disease, oncology and health policy. 
"With a global approach to healthcare and an unbeatable entrepreneurial spirit, I'm thrilled to start my new adventure at Zeno, collaborating alongside an inspiring team of healthcare experts," said Kuhl. "I'm eager to continue to build on Zeno's vision to elevate and humanize health storytelling, helping to ensure that health companies are in sync with the changing expectations of the full spectrum of stakeholders, including matters of health equity and mental health. And it will be important to bring a strong point of view to clients outside the health sector who are focused on health and especially employee well-being."