Viva Las Vegas: Preview to CES 2020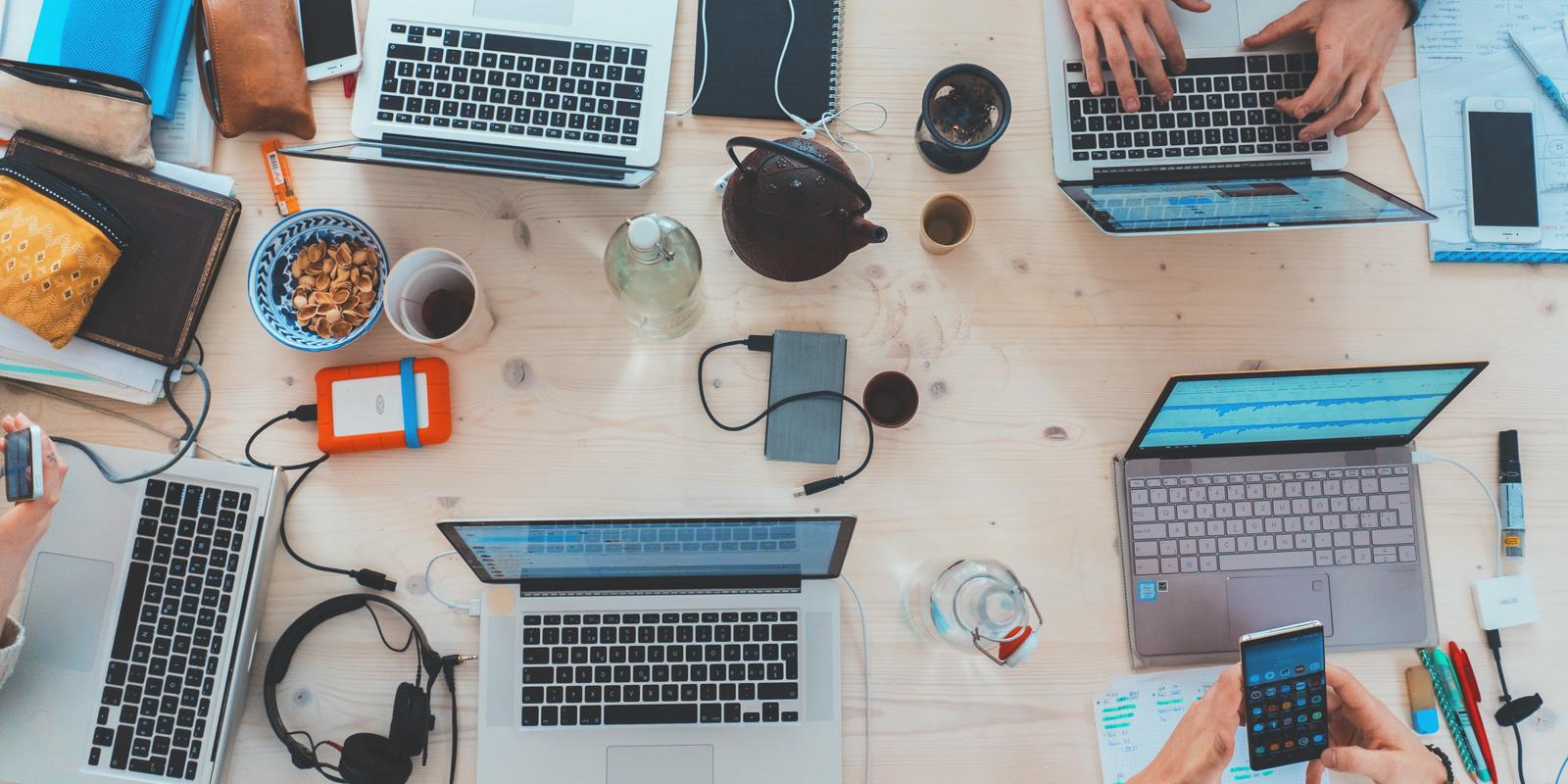 CES 2020 is upon us and this year we can anticipate the world's greatest technology companies to showcase their latest inventions that are predicted to change the way we live, work and play. Even if you are not planning to be physically in Las Vegas, CES has become a global phenomenon that everyone beyond those involved in technology are waiting to see, hear and know about. It is a showcase that sets the tone for the year where companies from toy to car makers are showcasing their innovations. 
According to the Consumer Technology Association (CTA), this year's event will have a greater focus on travel, tourism, data analytics and improving the customer experience. Of course, there will be no shortage of the latest TV technology, mobile phones, headphones and computers, which we can all expect, but it is the unexpected that gets people talking about the future and latest trends that will shape the year(s) ahead.
Focusing on the customer experience, CNET has identified the following trends that will dominate this year's show:
1. Services: From food to finding you a ride, 2019 had no shortage of new services that created buzz. Look for services to pop up in almost every category in tech and beyond.
2. Ambient computing: Our homes, cars and offices will become smart in new ways, so we are not glued to our devices. Smarter technology that we wear and interact with will have an impact.
3. Health and Wellness: The fastest-expanding category at CES in recent years has been health, fitness and wellness. It features technology to help you eat better, sleep better, exercise more efficiently and monitor your health. Look for technology to help fight the addiction to our screens and the tech we love.
4. Privacy and Security: Look for companies to address this in all their products more prominently. It is not just consumers who are concerned but governments around the world are expected to come after big tech in 2020 and put it under greater regulatory scrutiny.
5. Streaming and Cord Cutting: As I mentioned, CES has transformed over the past decade to include a lot more -- from cars to exercise machines to home products. Still, the heart of the show remains TVs. What we watch on those TV's has been revolutionized by the likes of YouTube, Hulu, Disney Plus, and others -- along with streaming boxes such as Roku, Amazon Fire TV and Apple TV. Two of the eight keynotes at CES 2020 are being headlined by streaming services -- Quibi and NBC Universal, which is expected to focus on its Peacock streaming service that launches this spring.
6. 5G: The focus at CES will likely be on the everyday scenarios that are going to change because of 5G and there will be some examples of the way 5G will usher in new eras in health care, transportation, energy and public safety -- but most of those are still years away after 5G becomes more viable and widespread.
While CNET is a go to source for all the latest trends in tech and beyond, one trend they did not mention is the foldable. One of Zeno's client, Lenovo will be showcasing the World's First Foldable PC. Many other PC makers are looking to follow and deliver on new computing experiences.  These designs may not be ready for prime time at CES, but people are looking forward to seeing the future in PC's.
Whether you are deep into enterprise technology, fascinated with future trends, passionate about what technology can do to make the world a better place, or just interested in seeing what is coming next for everyone of all ages to experience, CES has it all. 
At CES, what is unveiled in Vegas, definitely does not stay in Vegas!