Video Killed Influencer Marketing: Redefining Success in the Creator Era
By Colleen O'Hara, Senior Vice President, Zeno Digital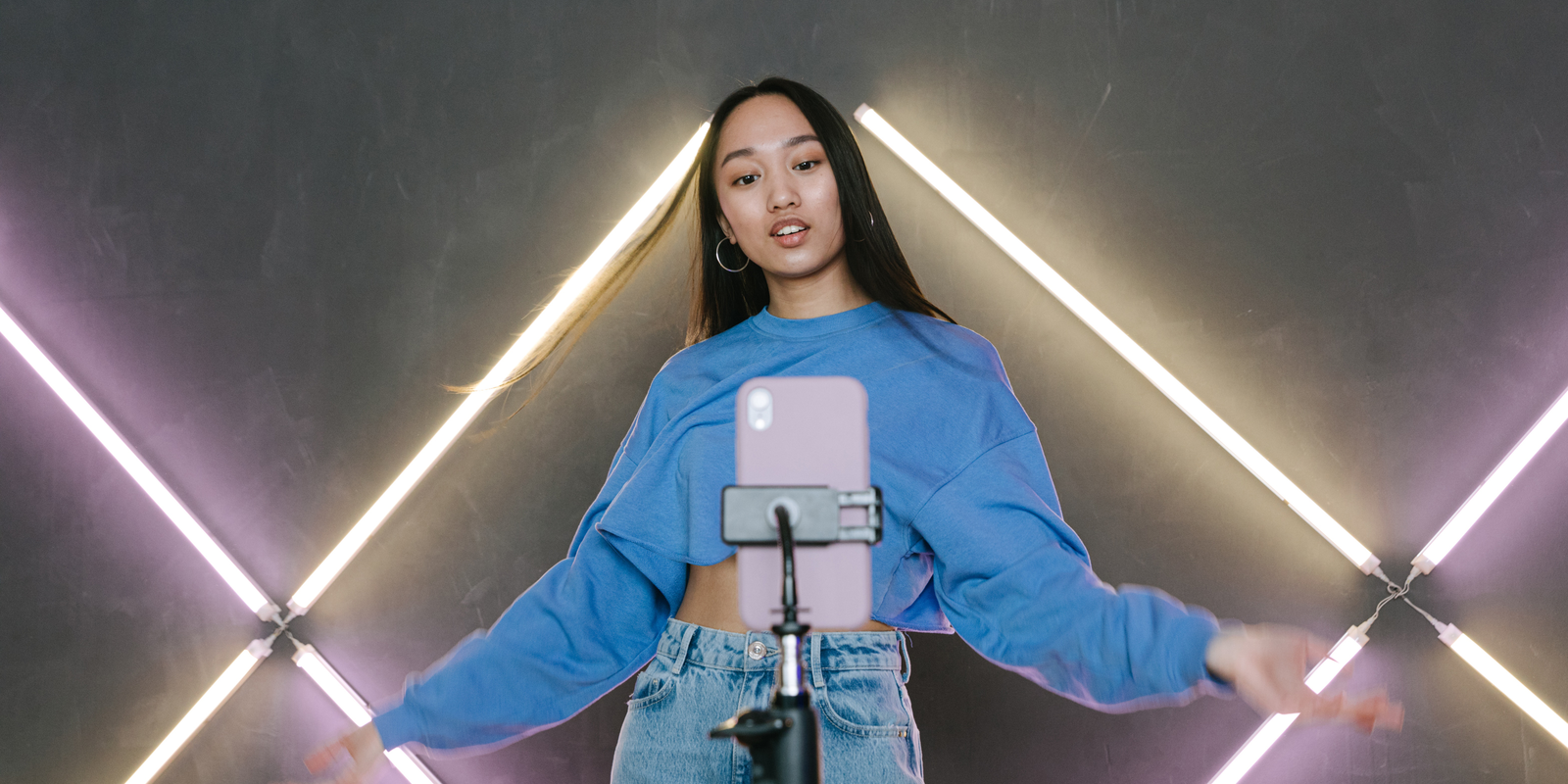 For more than a decade, we've witnessed the continued evolution of the influencer industry. At its inception, brands could activate bloggers with a mere product exchange. Sponsored content then infiltrated social media, birthing contractual agreements and the Instagram influencer as we know it. And today, we bear witness to another industry shift and talent rebrand. 
Enter Influencer Marketing's Creator Era 
91% of Zeno partners prefer the term Creator over Influencer. (2) 
What sparked the creator transformation? The meteoric rise of short-form video, paired with an emerging ad-averse generation, changed the game and raised the bar for social talent, formerly known as influencers. 
A Brief History Lesson
In 2017, TikTok entered the scene and quickly amassed public favor, accumulating more than 100 million active users in the U.S. between January 2018 and August 2020.(1) This signaled the start of the video revolution and left consumers constantly scrolling for original creative and authentic video storytelling. Instagram quickly answered the call with Reels, changing its algorithm to prioritize video content, and soon after, YouTube launched Shorts to keep up. 
These platforms disrupted the status quo, causing stereotypical influencer endorsements to fall flat with social-native, ad-savvy audiences. 
Back to Present Day 
With the people and algorithms now demanding video content to captivate, entertain and emotionally connect, the pressure is mounting for creators to go beyond static imagery and generate content that captures – and keeps – consumer attention.  
So how can marketers win in this video-led, creator-driven world? 
Introducing Zeno's 2023 Creator Intelligence Report: Entering the Creator Era: How the Rise of Video Has Redefined Influencer Marketing 
Our 2023 report details how the industry's shift to video has ignited an evolution of the tried-and-true approach to sponsored creator content and redefined how we evaluate campaign success.  
Within our report, we: 
Explore how changing algorithms caused the death of engagement rate and introduce video view rate as the best practice metric for evaluating and contextualizing the performance of video content. 

Establish Instagram and TikTok video view rate benchmarks by creator audience size to uncover a new hierarchy of creator tiers. Proving, unlike engagement rate, micro creators are no longer driving the most efficient results, and macro creators are edging in as the new industry darling. 

End the debate: TikTok vs. Instagram. While Instagram boasts far higher and more consistent video view rates, TikTok remains the birthplace of viral trends and plays an important role in the marketing mix.  

Share best practices for co-creating exceptional sponsored video content that stands out in newsfeeds and attracts mass viewers. This starts with trusting talent to play a lead role in creative development to uphold authenticity and, in turn, drive outstanding results.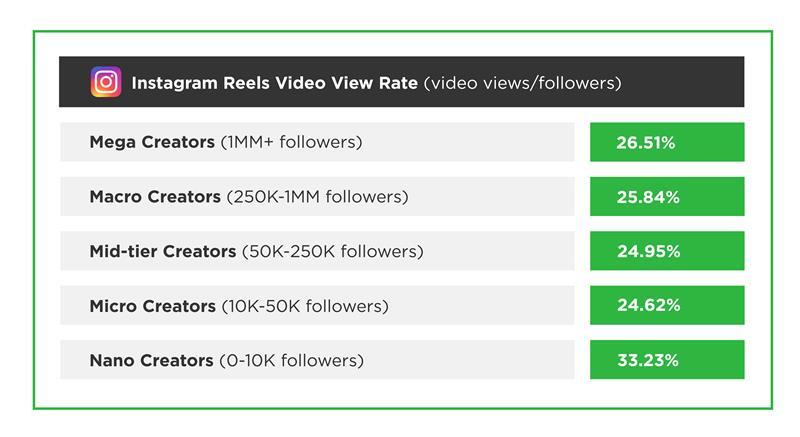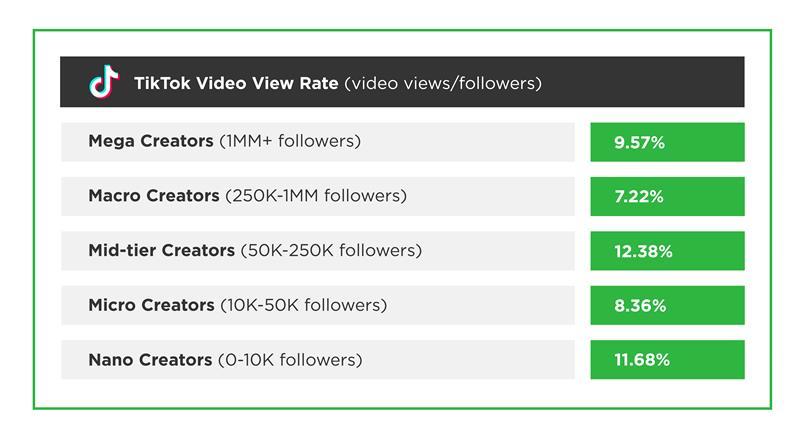 Through Zeno's Creator Intelligence Report, brands and marketers will glean data-driven insights to inform breakthrough strategies and walk away with a modernized approach for evaluating campaign performance. Armed with data intelligence and a constant pulse on platform updates, Zeno helps clients deploy performance-driven, relationship-first, creator collaborations that win every time. 
SOURCES: 1 CNBC, 2020 2. Zeno Creator Intelligence Report, 2023