Putting Us First: Celebrating Asian American and Pacific Islander Heritage Month
By Vijaya Singh, AS, Digital Healthcare and Tiffany Shum, AE, DEI & Multicultural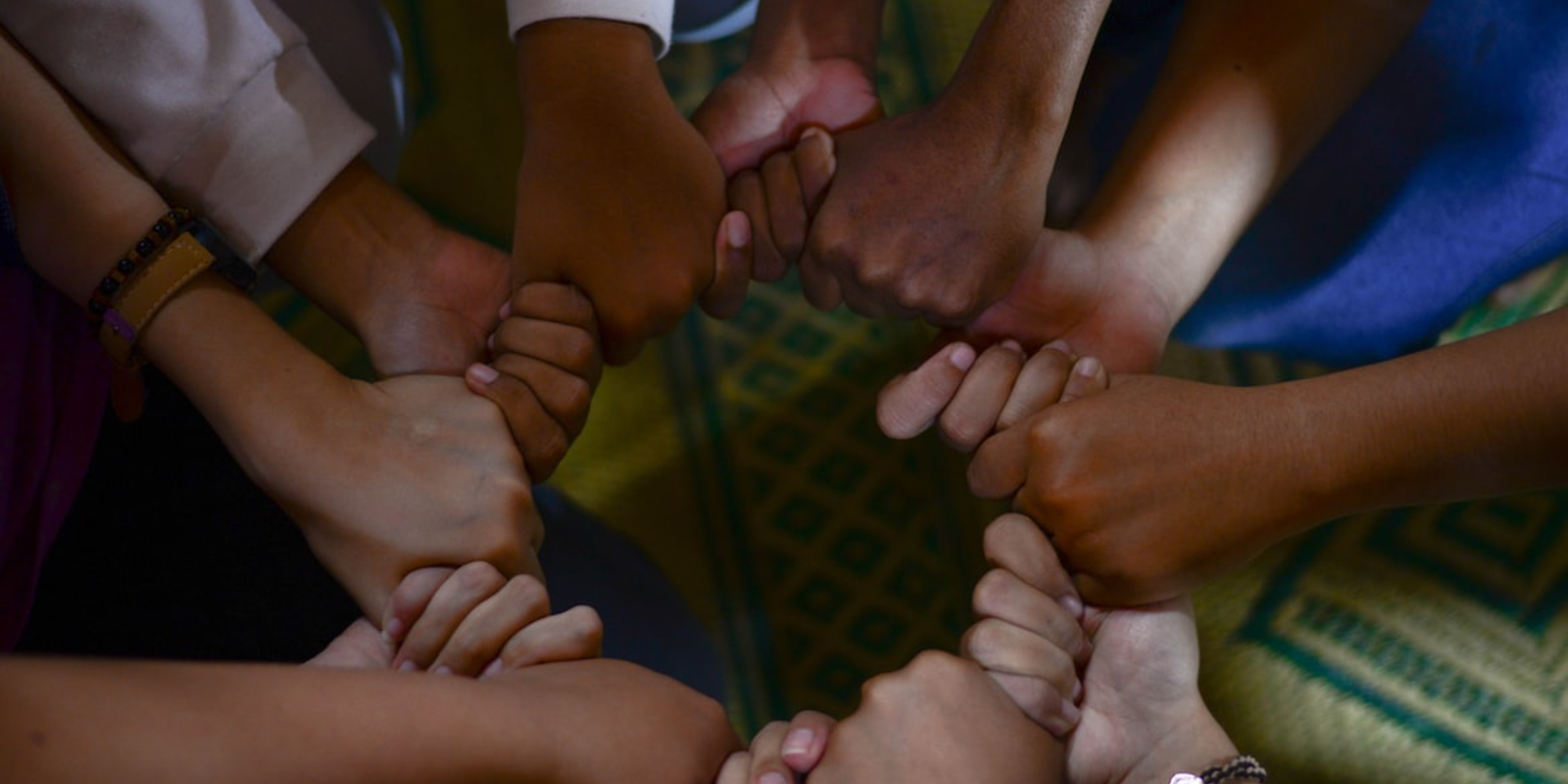 Each year, the month of May in the U.S. consists of many cultural moments for Americans – especially for the Asian American and Pacific Islanders (AAPI) community. As established back in 1992 by President George H.W. Bush, AAPI Month was born in recognition of the plethora of accomplishments and influences the AAPI community has and will continue to instill on the American society.
This AAPI month at Zeno, offered us the opportunity to educate and celebrate the vast diaspora that is the AAPI community through conversation, engagement, food and more. Leading the charge, supported by our Asian-Cy ERG and DEI Council allies, we discussed how our culture affects how we approach our work. Our identities can be so complex it is sometimes difficult to even see ourselves within our own community. But, through adversity, comes strength, resilience, and opportunities to do better and be better, and we were happy to represent the Asian Zeno community and the Asian-Cy ERG this past month.
Among our various activities we:
Provided office snacks across the Zeno U.S. offices – offering varieties from cult classic Calbee shrimp chips to newfound favorites such as Thums Up soft drinks. 

Hosted fireside panels across Zeno U.S. featuring our very own AAPI leaders, with fantastic turnouts, available both in person and virtually.  

Catered Filipino food to Zeno New York, a-la-carte Vietnamese Food ordering for Zeno Silicon Valley and an interactive pop-up Boba bar in Chicago.  

Hosted an intersectional discussion on Turning Red, highlighting AAPI cultural relevance while honing into the connection with mental health awareness within the community.  

Shared an AAPI cookbook with compiled recommendations from members of the Asian-Cy ERG. 
As the month ends, we reflect on and remind everyone that AAPI inclusion is and should be relevant all year round. According to a few early highlights from the Diversity Action Alliance 2022 Race and Ethnicity in Public Relations and Communications Progress Report , AAPI representation in the communications industry went from 6% to 8%. While this small increase inspires some hope, the same survey also notes that members of the AAPI community are not happy with how they're represented and there has still not been a significant increase in representation among leadership.
How can you help? Continue to have conversations with the AAPI community. Realize, recognize and understand how we can be a value add to all work within this industry and beyond. We are proud Zeno is providing space to foster these conversations. Based on the strong level of engagement, we are hopeful and excited for more fruitful conversations and the opportunity to drive meaningful change.