Principles of Effective Influencer Engagement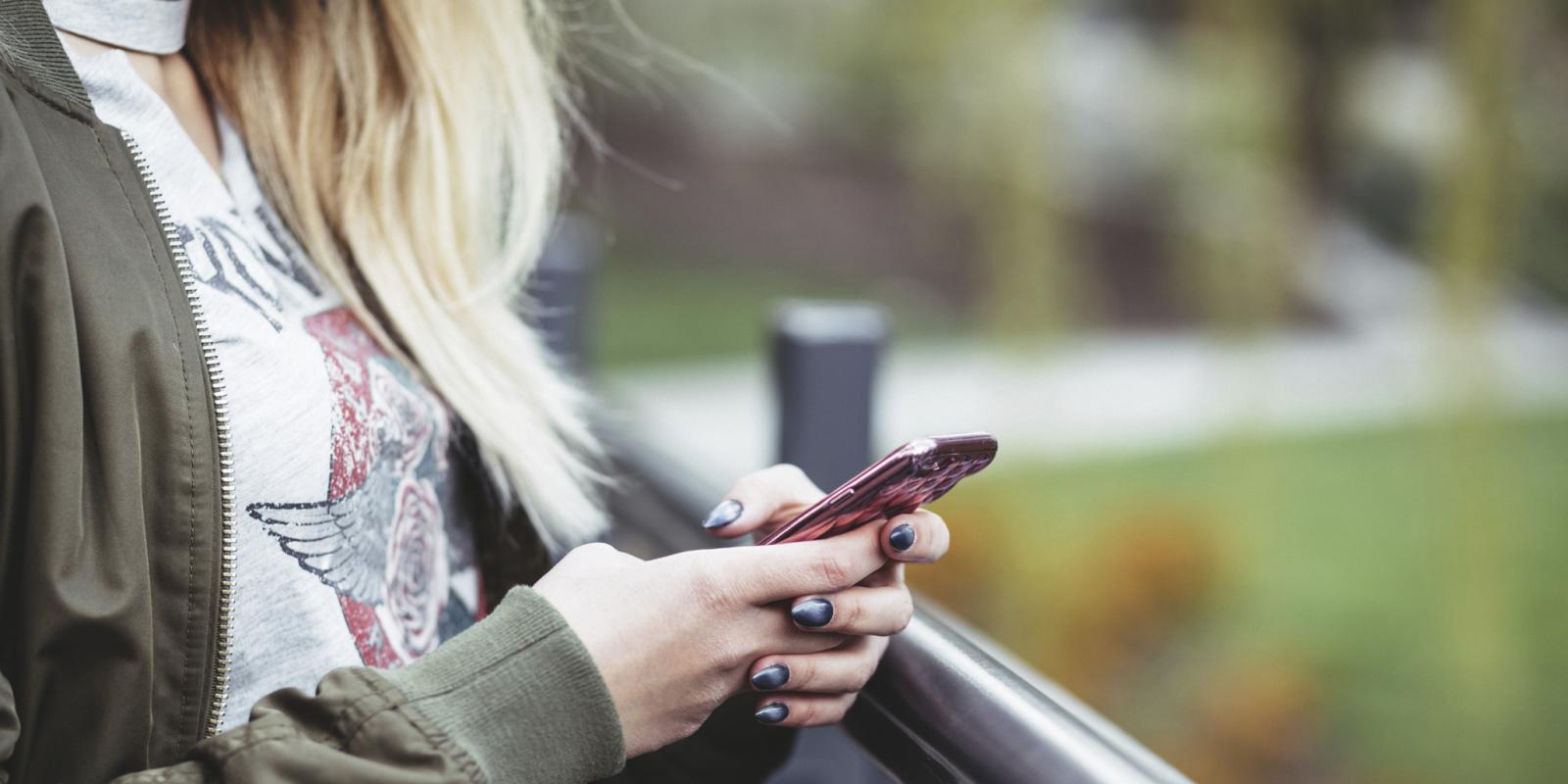 A recent article in The Wall Street Journal calls out the issues of legitimacy and proving the ROI of Influencer Marketing. We believe that with the right processes and rigor, influencers can add measurable value. This begins with fully vetting influencers to verify their legitimacy (i.e. not buying followers or likes) and ensuring they have an authentic connection to the brand.  
At Zeno, we adhere to these principles:
Ensure authentic connection to the brand: Utilizing a suite of tools and a human vetting element, we ensure influencers we work with want to hear from our clients. We take a look at all their past brand mentions and partnerships before we engage to ensure an authentic brand fit.
Strict vetting measures: We ensure our influencers engagement rate outperforms industry standards, check they are not participating in fraudulent practices such as buying followers or likes, 

and 

that they are not overly saturated with branded partnerships.
Whitelist whenever possible: We always recommend whitelisting posts to amplify influencer content, so that we can maximizereach and engagement and prove ROI. The tracking abilities of paid social outperform the tracking abilities of organic. 
Continue to negotiate rates:  We offer appropriate fees to influencers based on a careful assessment of their worth, using a rigorous score-carding process that incorporates more than a dozen KPI's. Our extensive experience in the space gives us deep knowledge into what influencers are being paid and ensures we are negotiating fair rates on behalf of our clients.  

 
We will continue to monitor new developments in the influencer space, while employing industry best practices and following strict protocols to ensure that our clients' interests are served.