Mastering B2B Influencer and 3rd Party Advocate Engagement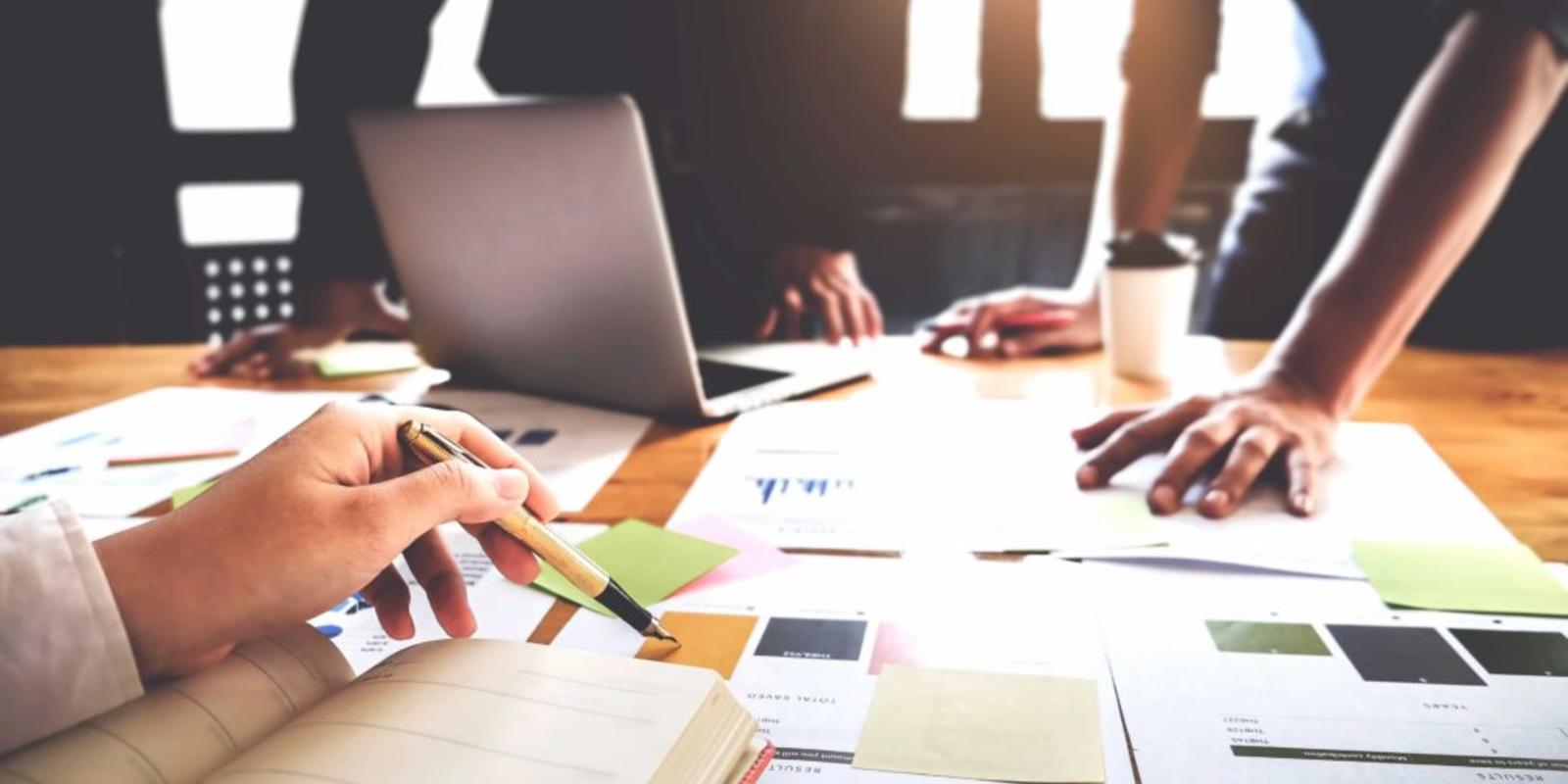 Influencer campaigns have proven to be an effective tactic for driving sales, brand and product awareness and social engagement for B2C companies. Knowing this, the strategy can (and should) be built into the architecture of a B2B corporate PR plan.
Not only do industry subject matter expert (SME) relations help B2B companies strengthen relationships with key industry thought leaders, but they provide a pathway to tap into new narratives and elevate corporate reputation in an organic, authentic way.
Zeno Group was tasked with launching a B2B influencer program for ABB, a global, industrial technology company. Our team was asked to identify key SMEs, industry experts and academia for in-person briefings with ABB's chief digital officer with the ultimate goal of expanding ABB's network and driving strategic relationships for the company's digital arm.
In less than five months, c
The keys to our success:
Strategic Timing – Given high-ranking executives' insanely busy schedules, take advantage of business travel by aligning briefings with industry leaders based in the city they're visiting. This allows key company executives to maximize their travel time while making strategic personal connections.
Meticulous Research – Building a well-planned, well-researched influencer database is no small task – the process can take weeks, if not months, to create a strong list of individuals making noise in the industries relevant to your client. Criteria to consider include executive level, contributions to the industry, media presence, social media activity, etc.
Tenacious Persistence – Many B2B influencers have heavy day jobs running Fortune 500 companies or teaching Harvard Business School classes. The key to locking in briefings is to establish direct contact, follow up repeatedly and offer them a meeting aligned with their own personal goals and interests. Once briefings are complete, follow up with recent company news, company-sponsored research and opportunities for future engagement.
While there's no cookie-cutter approach to industry SME relations, the guidelines outlined above will help create a flexible framework for a results-driven program.