FNCE 2023: Top Insights into the Future of Food
By the Foodie Team: Nirmala Singh and Kayla Farrell (RDN) with Missy Maher (Head Foodie, USA)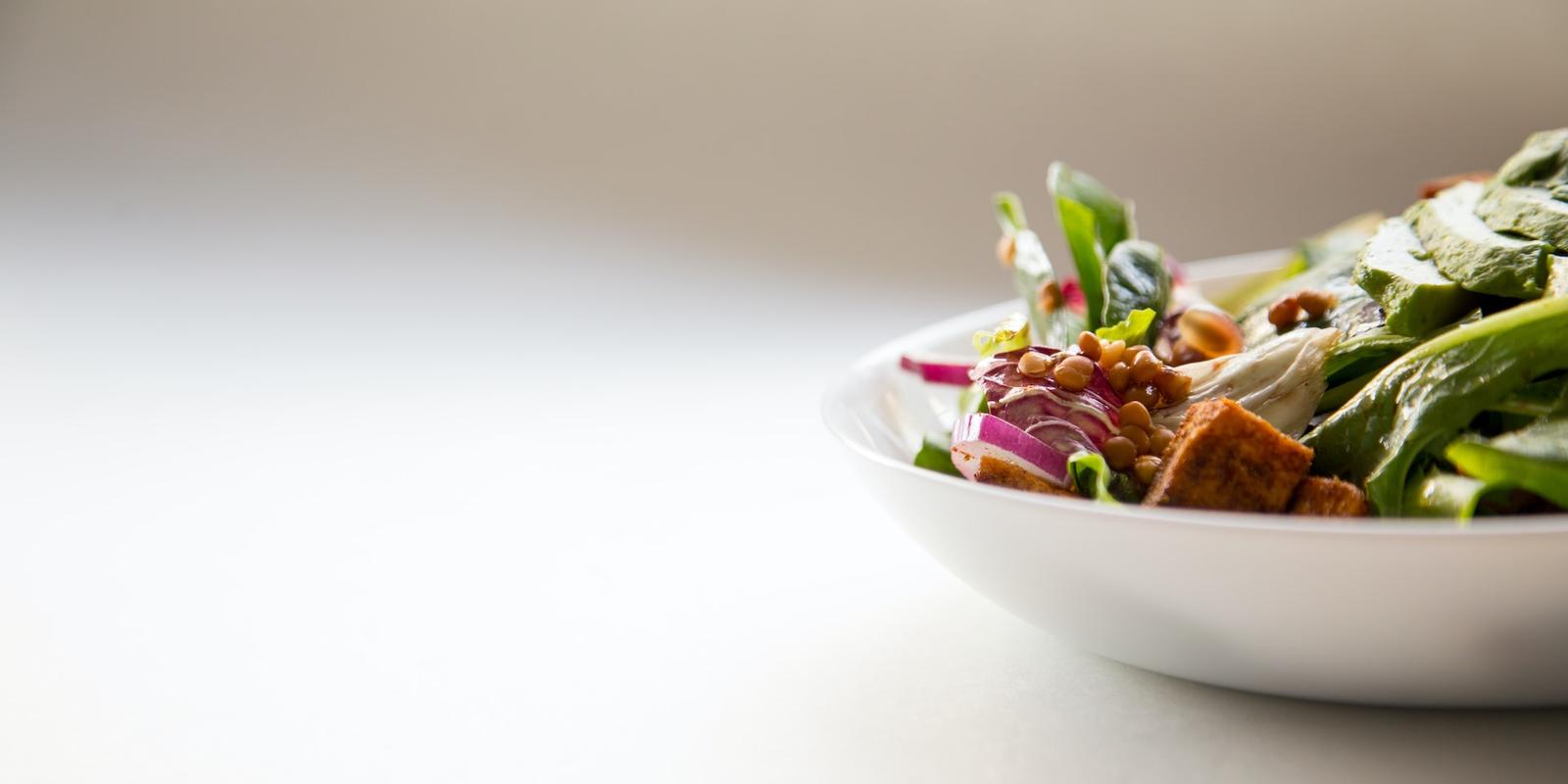 Food and nutrition experts from around the world gathered at the 2023 Food & Nutrition Conference & Expo (FNCE) in Denver, CO to share cutting-edge nutrition research and present educational lectures.
Here are the latest trends impacting the food industry now and into the future:
1. Tinned Fish Renaissance  
Tinned Fish took TikTok by storm earlier this year, causing supply shortages. In response, Chicken of the Sea introduced a range of wild-caught light tuna and pink salmon in pouches, and StarKist launched 'Smart Bowls' of fully cooked meals in pouches with tuna and wholesome ingredients like rice and beans. These pouches, designed for on-the-go consumption, offer a convenient and sustainable source of protein for event attendees. 
2. Regenerative Agriculture Shifting Sustainability Conversations  
Sustainability conversations are increasingly pivoting toward regenerative agriculture and food systems. This shift recognizes the potential of regenerative practices to combat environmental and social challenges. It emphasizes ecosystem restoration, carbon sequestration, soil health, and biodiversity. Consumer awareness and corporate commitments are driving the change, alongside policy support and ongoing research. Regenerative agriculture is seen as a more comprehensive and effective approach, addressing ecological, social, and economic aspects, making it a vital part of the evolving sustainability conversation. 
3. Clearing Up the Confusion on Milk Alternatives  
Soy, Almond, Oat, Coconut, Rice, Cashew, Quinoa – the list goes on! What milk alternative is best for you? According to an RD expert panelist at FNCE, soy milk is often considered a top milk alternative because it is a source of plant-based protein and most similar in nutrient content to cow's milk. It contains essential amino acids, is low in saturated fats, and is naturally lactose-free, making it suitable for those with lactose intolerance. Additionally, soy milk is fortified to make it rich in various vitamins and minerals, including calcium and vitamin D, making it a nutritionally sound choice for individuals seeking a dairy-free option. 
4. Gut Health is Here to Stay 
In 2019, gut health began to gain attention. The focus on the relationship between dietary choices and their effects on your body is resurging. The food and health industry are introducing a wider range of accessible products aimed at promoting gut wellness, including even more pre- and probiotic offerings. At the expo, major brands and retailers like CVS established dedicated stations, offering complimentary samples of their in-house probiotic products. 
5. 'Better for You' Products  
'Better for you' products continue to surge. Both small and large companies are committed to crafting snacks and food that you can feel good about eating. Among the new and emerging brands that received great attention from event attendees were Undercover Quinoa Crisps and SunButter, all under gluten-free, dairy-free, low-sugar, or soy-free dietary umbrella(s). We're also seeing more offerings that incorporate more fruit and vegetables in diets, with long lines at Wyman's booth waiting to taste their new Just Fruit frozen fruit cups, a new frozen product to encourage more consumers to include fruits in their diets. 
Stay tuned for the 2024 Zeno Food Trend Report coming in January!