Five Simple Ways to Improve Your Mental Wellness Working at Home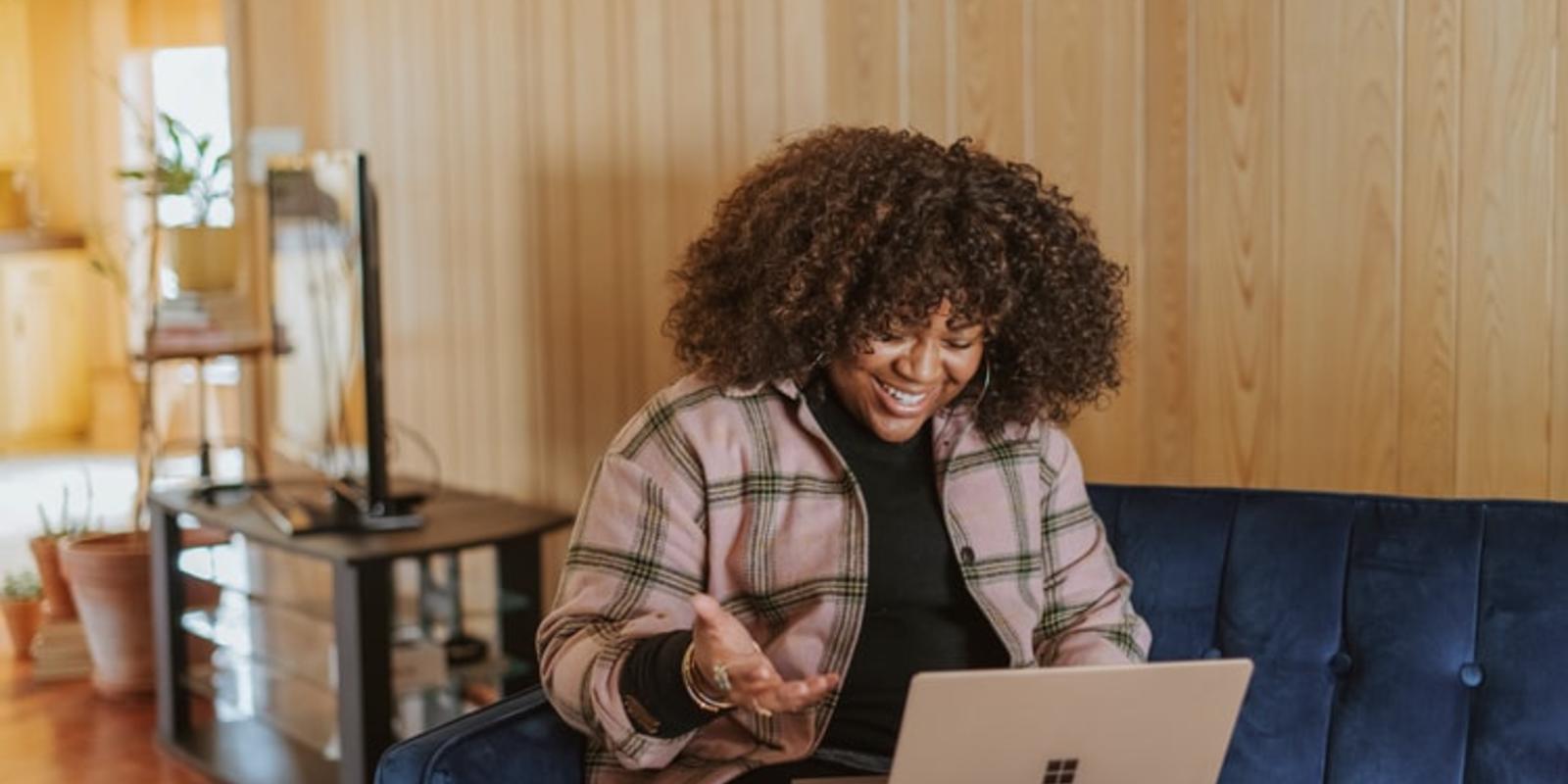 Most of us have been working from home for more than a year, leading to a different type of burnout than we experienced in the office. Built-in rituals, such as our morning and evening commute and coffee runs with co-workers, would signal us to stop working. Now, we log on first thing in the morning, in our pajamas, and stay at our workspace well into the evening. We're working longer hours with less opportunities to turn work-mode off.
As Mental Health Awareness Month comes to a close, Zeno Group reflected on our collective mental health and how we can improve our work-from-home mindset. For many of us, that means making more of an effort to take care of our mind and bodies, so we can stay centered during the longer, at-home workday.
Below are five tips to help you #BeKindToYourMind:
Take a 10-minute daily wellness break. There's no one-size-fits all approach to improving mental wellbeing - meditation might work for you, but not someone else. Find something that brings you joy and make time for it every day. This could be light stretching or exercise, dancing to a favorite song or taking a moment to be outdoors.
Practice deep breathing. When you're in back-to-back meetings or absorbed in project work, it can be difficult to switch gears. Deep breathing resets the nervous system and allows you to become fully present with the task at hand. Bonus: it also works when feeling overwhelmed.
Set better boundaries. There are times when working early or late is unavoidable, but it shouldn't be the everyday norm. Set a schedule for yourself that allows you to practice self-care before and after the workday.

This "you" time will act as a boundary between work and home, and ultimately help prioritize your mental health.

Drink more water. While that second (read: third) cup of coffee sounds like the answer to energize your late-morning meetings, it's not! Research shows that people who drink more water reported an improved mood, overall feelings of happiness and reduced anxiety.1 Coffee is great, but try keeping it to one cup (read: two).
Eat mindfully. Finding time to prepare lunch can be challenging. Eating healthy and simple snacks like grapes, nuts, apples and carrots can save the day. Avoid that afternoon crash by fueling your body with nourishing food to boost your energy and mood.
Start small. Pick one tip or habit that resonates with you, commit to it for a week and see how you feel. Our hope is that it improves your mood and brings you peace. #BeKindToYourMind
Kelsey LeRose is a Director, Zeno Chicago Influencer and Digital.
Email: Kelsey.Lerose@zenogroup.com
LinkedIn: Kelsey LeRose