Are You A Brand With Purpose…or a Purposeful Brand?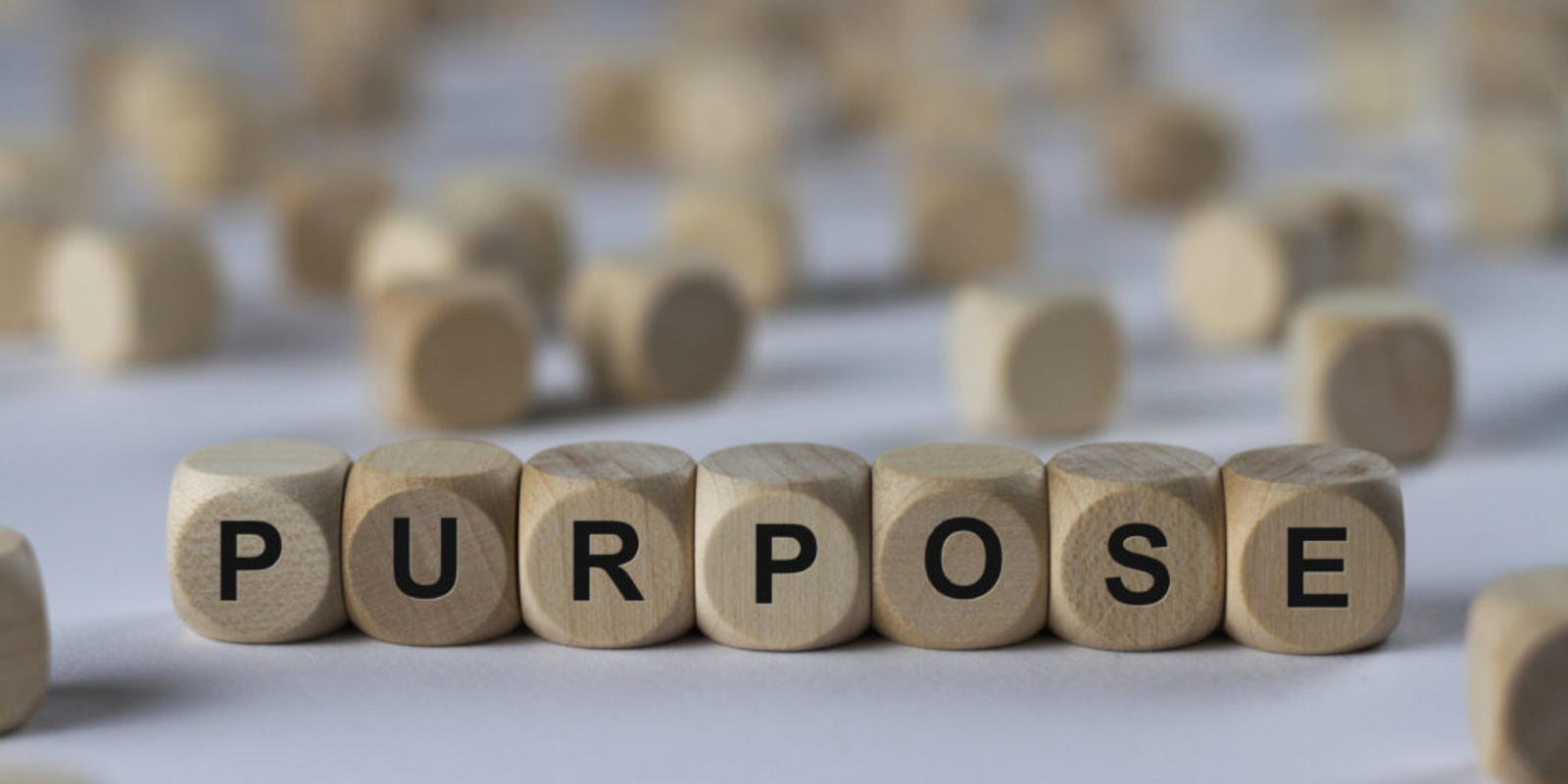 In challenging times, people reward brands that step up and step forward. That's a key finding in a recent survey Zeno Group conducted among 1,300 people representing a cross section of Americans. 75 percent of people believe brands should play a positive role in helping to address and solve some of the biggest challenges facing the country. When brands do play a positive role in our personal lives and communities, people reward them: 63 percent more likely to purchase, 68 percent more loyal and 72 percent more favorable.
Today, people rely on brands to power their lives: from search engines, ride sharing apps and music streaming to choosing recipes and protecting our bank accounts. Brands are seamlessly integrating into our lives and becoming more and more important to our well-being and peace of mind. In a time of great uncertainty and unprecedented stress, people are evaluating brands at a much higher level – not only on flawless quality and service, but on stated values and purpose.
Now is the time to ask the question: Are you a brand that does Purpose or are you are Purposeful Brand?
Purposeful brands connect their own brand's core purpose with what's important to the people they serve. The journey to purpose doesn't start with the identification of or attachment to a cause or even business results; it begins at the heart of the brand. A purposeful brand unites its own values to the values of its people and links its POV to a human truth or insight. Purposeful brands passionately establish purpose as part of their identity.
Many companies put discrete sustainability, education, labor practices and philanthropy under the blanket term 'CSR' and call it a day. Zeno's own purpose philosophy pushes a brand to transform random acts of CSR into a more thoughtful, strategic and meaningful approach with mutually shared values at the center of the equation. It's less about checking the box and more about checking your corporate conscience.
Our research tells us that people want to see their values reflected and shared among the brands and companies they choose to join. It's strategic rather than tactical, thought-provoking rather than obligatory and, importantly, it's just the right thing to do. People know corporations have the resources to bring real positive change into their community. And now, companies and brands are trusted resources; what better time than now to demonstrate commitment.
We see brand purpose in action with companies like JetBlue, who, in the wake of Hurricane Maria, pledged a short and long-term commitment to provide relief to Puerto Rico. As Puerto Rico's largest airline, JetBlue demonstrates accountability and courage. Chobani CEO Hamdi Ulukaya, a Kurdish political refugee from Turkey himself, has committed to hiring refugees from dozens of countries and recently launched a program to give away 10 percent of the company's equity to its employees. Suddenly a nondescript choice of yogurt is an appeal to one's values. And taking a vacation on a JetBlue plane becomes another avenue to give back.
It's true that purpose, done well, calls for a major commitment. But there is no doubt that the impact will be well worth it. So, let's ask ourselves the honest questions about how we're using the rich resources we have as corporate entities to support our most important and fragile resources – our people and our communities that live both inside and outside the organizations we run. We must rise to the occasion and use purpose to fuel real and lasting change.