Are We Heading Toward a Trust Correction?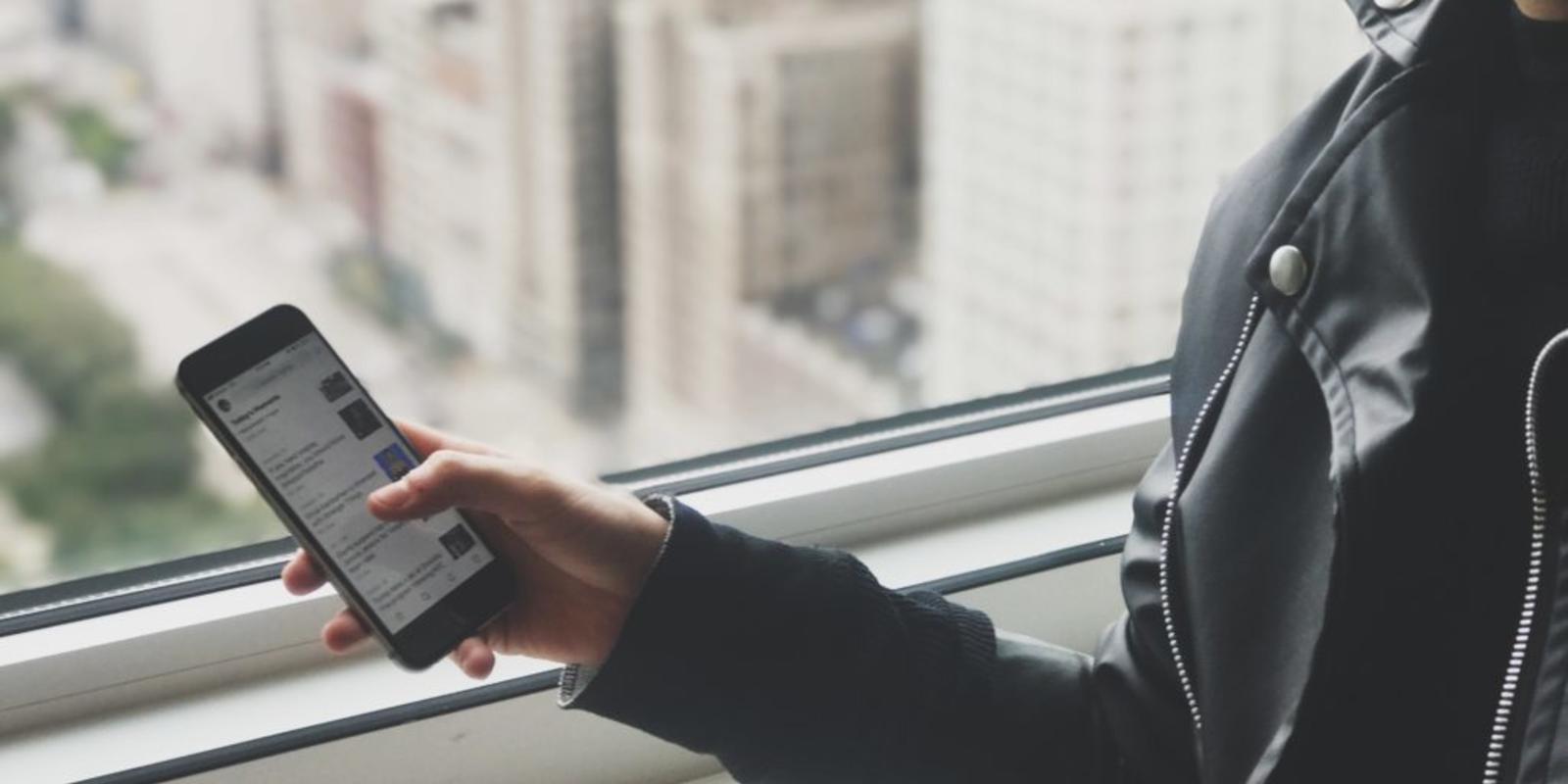 New research shows that Americans' trust in social media is falling, while legacy news media are holding firm in a changing landscape.
Media Post reports: "While 70 percent of Americans feel that printed news outlets, including magazines, provide them with trustworthy news, only 37 percent believe social media outlets can provide trustworthy news."
Two new studies, viewed together, appear to signal a "trust correction" for social media properties, revealing that traditional news media like Time, The Wall Street Journal, The New York Times and CNN have maintained the public's trust, while the leading social media platforms like Facebook and Twitter have faltered and are now "openly distrusted" as a news source.
A Sharethrough/Qualtrics study found that the 18-34 demographic trusted "legacy" publishers more, and were more likely to read a full article on The New York Times site than on Facebook.  A Kantar "Trust in News" study found that the election cycle and fake news have eroded social media trust, but have bolstered it among printed outlets and broadcast.
At the same time, 40 percent of consumers have increased the number of news sources they use in the last year, the studies say.
Where should companies tell their stories now?  Social media might be suffering a trust crisis now, but it dominates the communications landscape and creates vital conversations that drive brand awareness. But when it comes to news, like a major product launch, an executive change or a corporate policy announcement, it's earned coverage in legacy news media outlets that needs to play the lead role, establishing credibility and understanding.