About
Silicon Valley 
Inspired by the entrepreneurial and innovative companies that built Silicon Valley and continue to power it today, Zeno Silicon Valley is the cornerstone of Zeno's California operations. From startups to global, multi-billion dollar brands, Zeno's Silicon Valley office services an enviable collection of some of the world's most influential companies.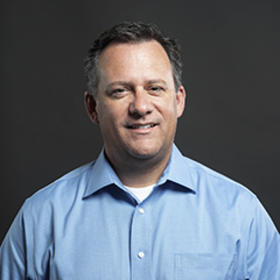 Todd Irwin
Managing Director, Technology & California
Address
275 Shoreline Drive
Suite 530
Redwood City, CA 94065
United States
Phone
Email
Get to Know Us
Happy Hour Go-To: The Pullman Scroll Bar or Mt. Diablo for Function Fri-YAY
How We Give Back:  The Churchill Club exists to strengthen innovation, economic growth, and societal benefit. They ignite innovative conversations among Silicon Valley business leaders about "what's new, next and not widely known."
Office Culture Quirk:  Our office is comprised of an eclectic group of people that are fearless in everything they do. We compost everything, run marathons, compete in Quidditch tournaments, hike, spend time outdoors, enjoy our impeccable office views and talk about AI like's it's everywhere. And did we mention Function Fri-YAY's?