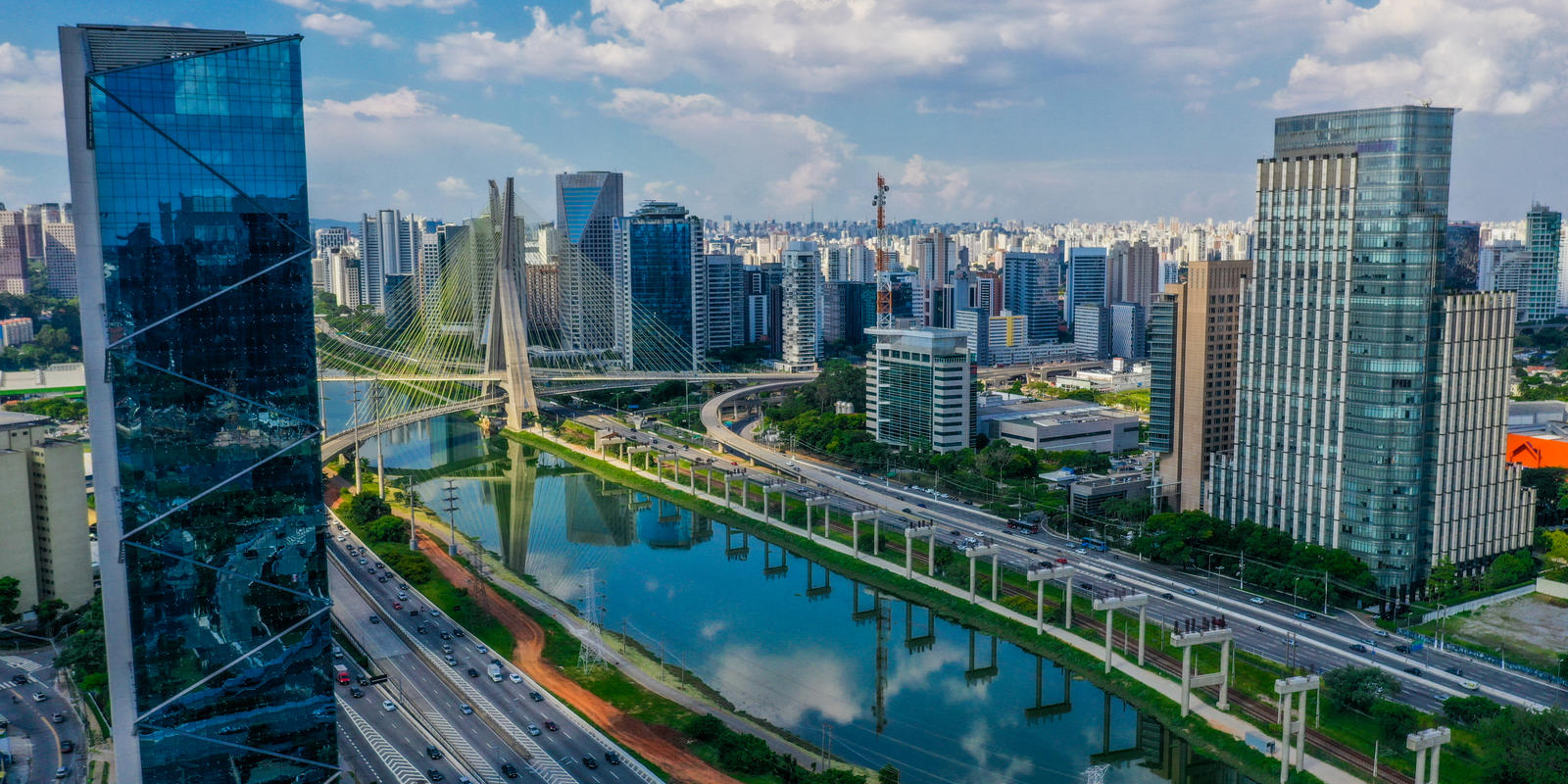 About 
São Paulo
Since 2013, Zeno Sao Paulo has been the hub of Zeno Group's operations in South America. Located in Pinheiros, one of the most charming neighborhoods in the city, our office brings together brilliant minds from the region to develop campaigns rooted in innovation and creativity. The agency serves companies and brands from different sectors, bringing to life integrated campaigns that generate real business impact.
Zeno Sao Paulo is honored to be recognized by the industry and has won many awards including SABRE Awards Latin America and Prêmio Jatobá – one of the top awards in Brazil.
Sobre São Paulo
Desde 2013, a Zeno São Paulo é o hub das operações do Grupo Zeno na América do Sul. Localizado em Pinheiros, um dos bairros mais charmosos da cidade, o escritório reúne mentes brilhantes que desenvolvem projetos e campanhas marcados pela inovação e criatividade. A agência atende empresas e marcas de diferentes setores, sendo responsável por campanhas integradas que geram verdadeiro impacto aos negócios.
A Zeno São Paulo vem sendo reconhecida pelo mercado por meio do SABRE Awards América Latina e do Prêmio Jatobá.
Mariana Rayol
Account Director, Zeno Brazil
Address
Rua Fradique Coutinho
50, 13º andar
SP
05416-000
Brazil
Phone
Email
Get to Know Us
Happy Hour Go-To: Pinheiros is the perfect place to spend some time to walk around, see the stores, visit a library, grab a coffee or enjoy a meal or a drink with good company.
How We Give Back: Zeno Sao Paulo is a member of the Corporate Coalition for the End of Violence Against Women and Girls, supporting initiatives like the traditional 21 Days of Activism. 
Office Culture Quirk: As a small team of mostly women, we are much more than coworkers. We are family and friends that support each other.
Para o Happy Hour: Pinheiros é o local perfeito para passar um tempo, olhar as vitrines, visitar uma livraria, pegar um café ou curtir uma refeição acompanhada de um drink em boa companhia.
Nossa Comunidade: Zeno São Paulo é membro da Coalizão Empresarial Pelo Fim da Violência Contra Mulheres e Meninas, apoiando iniciativas como a já tradicional Campanha dos 21 Dias.
Nossa Cultura: Como um time pequeno, em sua maioria formado por mulheres, nós somos muito mais do que colegas de trabalho. Somos uma família e amigos que apoiam uns aos outros.