About
London
Zeno London is our largest in Europe and opened in 2003. Our team works for clients in the U.K. and also acts as a hub for activity across Europe. We deliver work that is strategically sound and packs a measurable punch with earned media at it's beating heart. Authentic storytelling is central to what we do, because a great story has the magic to captivate.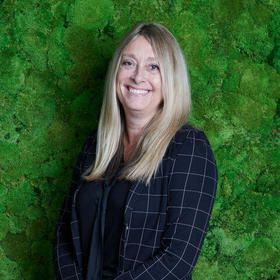 Jo Patterson
Managing Director, Zeno London
Address
8th Floor
160 Old Street
London
EC1V 9BW
United Kingdom
+44 (0)207 7009 3100
Jo.Patterson@zenogroup.com
Phone
Email
Get to Know Us
Happy Hour Go-To: You can find us at The Whitecross Tap. 
How We Give Back: We support several charities, helping prepare meals at food banks, cleaning up parkland, and working at city farms to help disadvantaged children.
Office Culture Quirk: 360@160 is a weekly event in our office, taking place over drinks and nibbles. It's themed and celebrates the weeks highs and lows together.