About
Dallas 
Everything's bigger in Texas – including Zeno Group's passion for bringing smart, creative strategies to some of the world's biggest brand names. The Dallas-Fort Worth metroplex is primly positioned in a state that boasts many of the nation's Fortune 500 companies. Our Texas team is 'deep in the heart' of it all.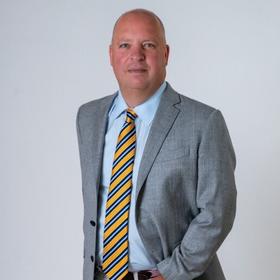 Grant Deady
U.S. President and Chief Culture Officer
Address
Phone
Email
Get to Know Us
Happy Hour Go-To: In true Zeno Texas fashion, we celebrate happy hour with margaritas at Mesero!
How We Give Back: Zeno Dallas loves to volunteer for The Birthday Party Project, an organization that hosts monthly birthday parties at homeless and transitional living facilities across the country. 
Office Culture Quirk: While Zeno Dallas is obsessed with all things Texas, we're actually all transplants hailing from the Midwest and Pacific Northwest, making our office the perfect Texan melting pot.