4 TikTok Trends Brands Won't Want to Sleep On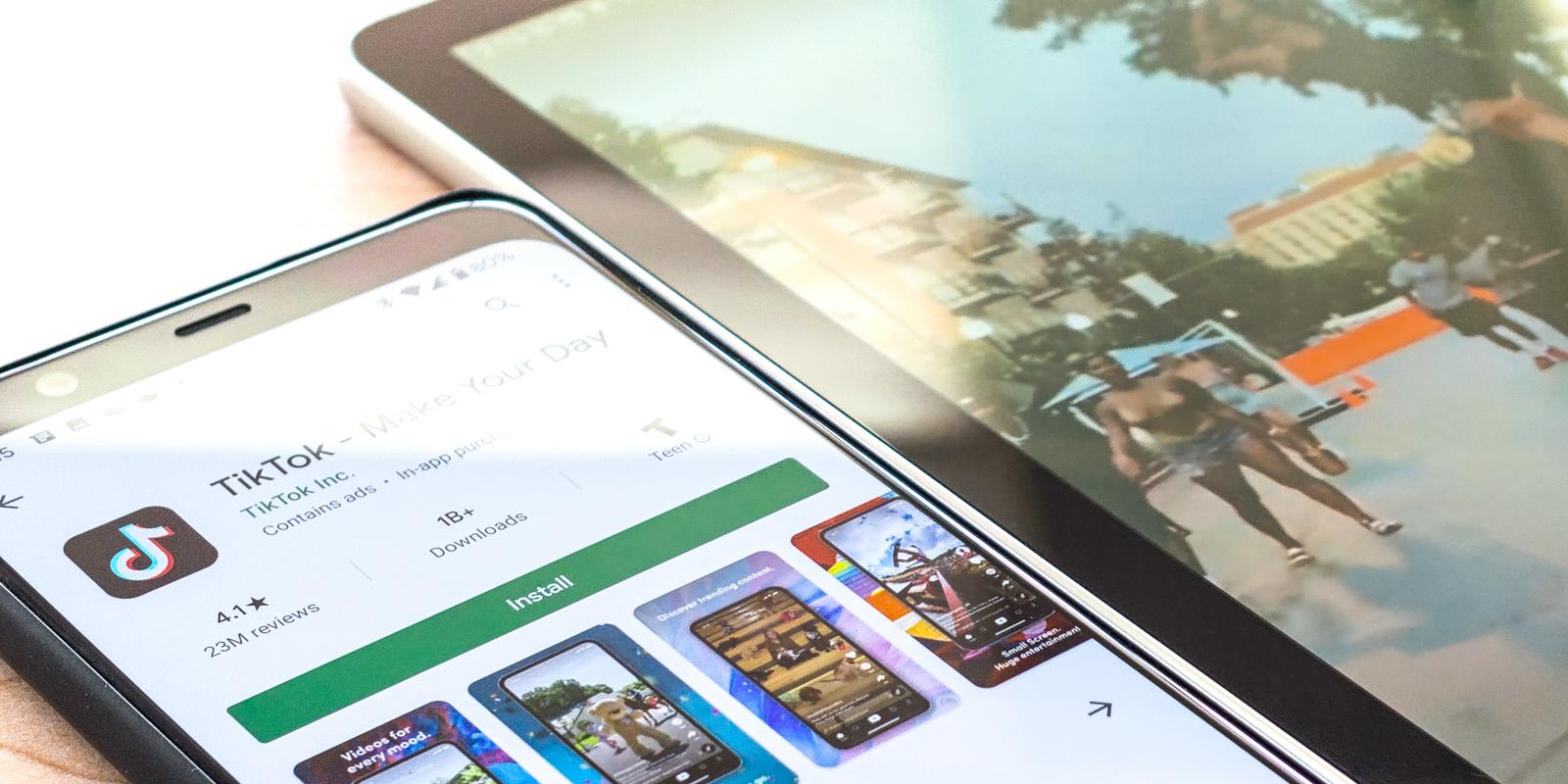 It's undoubtedly one of the most asked questions from our clients this last year: "How do we do TikTok?" 
Traditional ads and scripted influencer content have flopped on the platform, while the likes of acne patches and Kesha content prosper. Before force-fitting a TikTok campaign, it's vital brands understand what the 1 billion monthly active users are engaging with on the nuanced platform and how to seamlessly tap into a trend.  
Whether launching your own TikTok account or activating on the platform through influencers or a media buy, here are four easy TikTok content trends brands can jump on now: 
1. Voiceovers: Some of the biggest barriers for brands on TikTok are finding the right sound and avoiding expensive music licensing. With TikTok's voice effects, brands can create original sounds (for free!) that help promote their product messaging.  
2. TikTok Made Me Buy It: TikTok has certainly come for everyone's wallets. Countless products have gone viral thanks to genuine endorsement-style video reviews – like skincare finds and random life-changing products – that also include #TikTokMadeMeBuyIt (1.8B views). The  hashtag deems a product TikTok-approved and a total must-have. Brands can easily partner with TikTok influencers and use this hashtag for quick street cred.
The platform has also become notorious for clearing shelves. Within a week of this TikTok post, Aerie's crossover leggings sold out across the country and incited women with different body types to put the leggings to the test. 
3. Duets: What happens when you split screen an original video alongside one of your own creations? A refreshing way to create content known as TikTok Duets. Duets allow users to leverage another creator's original video and layer with their own remake or commentary. 
This trend is a great vehicle for a UGC (user-generated content) campaign. Actor and director Justin Baldoni began to duet users' reactions to his movie 'Clouds,' prompting the #CloudsMovie challenge. The campaign's strong pay-off – a chance to be dueted by the director and shared on his TikTok page – incentivized users to post their reaction to the movie. 
4. A new take on viral classics: TikTok has breathed new life into memes that once took over the internet. This trend allows brands to bring back moments where they've struck gold or a second chance at capitalizing on the "perfect meme" from years back. Chipotle tapped into this trend flawlessly by bringing back "Chipotle Is My Life" boy to capture the same pure brand love years later. It's only a matter of time before a brand revives David After the Dentist! 
TikTok isn't going anywhere. Some predict the platform will hit 1.2 billion monthly users in 2021. The keys to brand success are to act fast, live and breathe what your audience is digesting on the platform and don't be afraid to experiment. 
Colleen O'Hara leads the Chicago Influencer Marketing Team at Zeno Group. 
Email: Colleen.Ohara@ZenoGroup.com 
LinkedIn: Colleen O'Hara