Zeno Group Delivers for UPS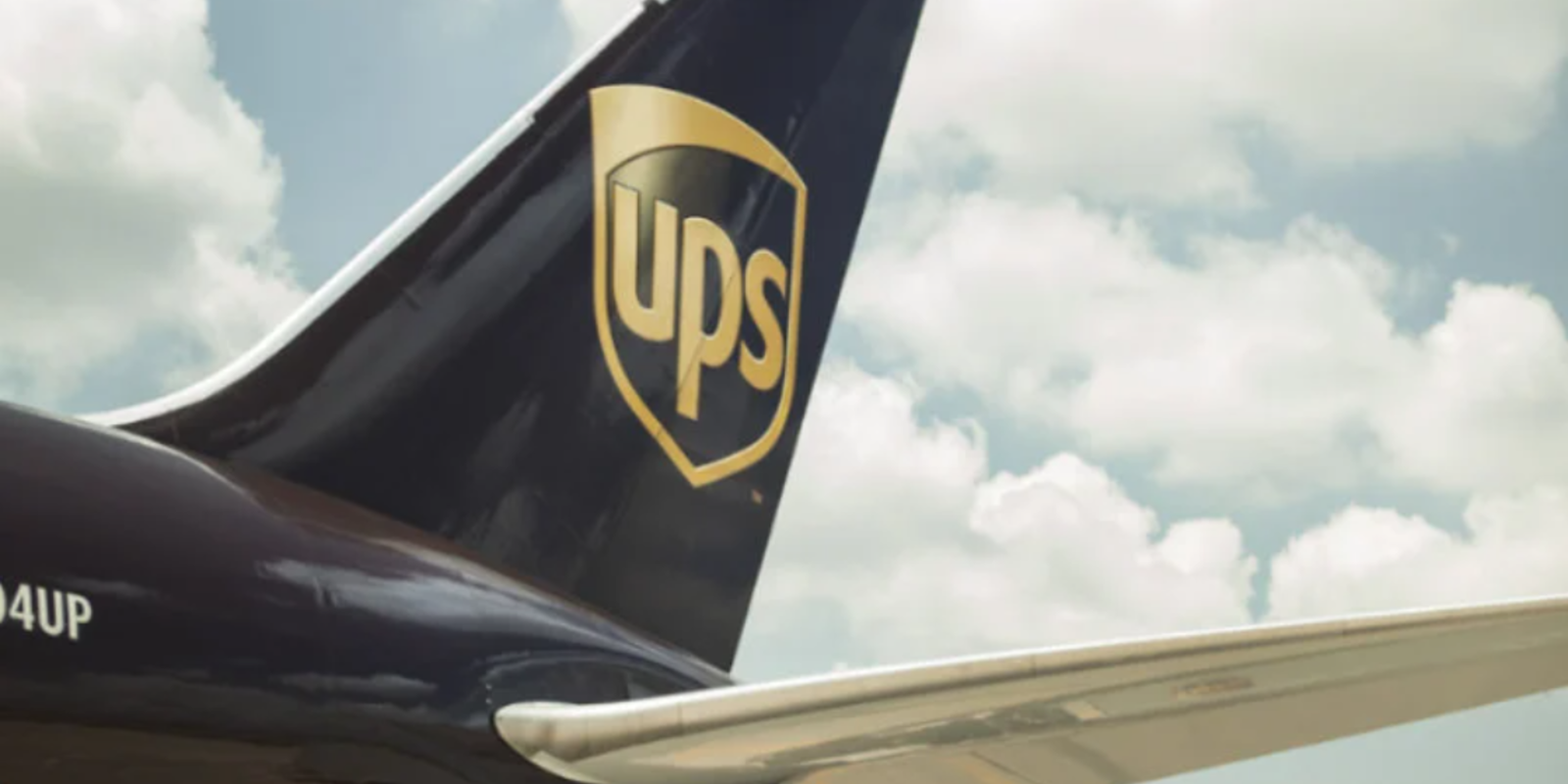 Global logistics leader UPS has selected Zeno Group as its Asia Pacific communications agency of record, following a competitive pitch. The remit covers 10 geographic markets in the region, including Mainland China, Japan, South Korea, Taiwan, Hong Kong and Southeast Asia, led by Zeno's regional hub team in Singapore. 
"We are excited to work with Zeno to cement UPS's status as a global logistics provider moving our world forward by delivering what matters. By tapping into Zeno's data analytics-driven approach and team of experienced content strategists, together we will tell the unique stories of UPS's people, customers and partners," said Kara Ross, President of International Communications, Digital & Executive Affairs, UPS. 
Logistics has never been more important. While the media spotlight is currently on logistics companies' ability to deliver vaccines quickly and reliably, UPS is also playing a vital role in keeping goods moving internationally for large and small businesses alike.  
"Putting stories at the centre of communications aligns perfectly with Zeno's approach, supported by data-driven insights and told in a variety of formats," said David Lian, Managing Director of Growth & Innovation at Zeno Group in Asia.  
"Our approach for UPS was designed with this in mind, with Zeno offices and our network of Zeno+ partner agencies in the region providing on-the-ground story-mining support to UPS's own teams. The other key piece in the puzzle is measurement, with Zeno's regional data team able to work directly with UPS's media monitoring partner to provide meaningful analysis of UPS and market coverage," he added. 
Zeno's assignment for UPS kicked off in January 2021. The agency has managed UPS regional social media channels since 2019.