How to Reach B2B Buyers with Influencer Marketing in 2020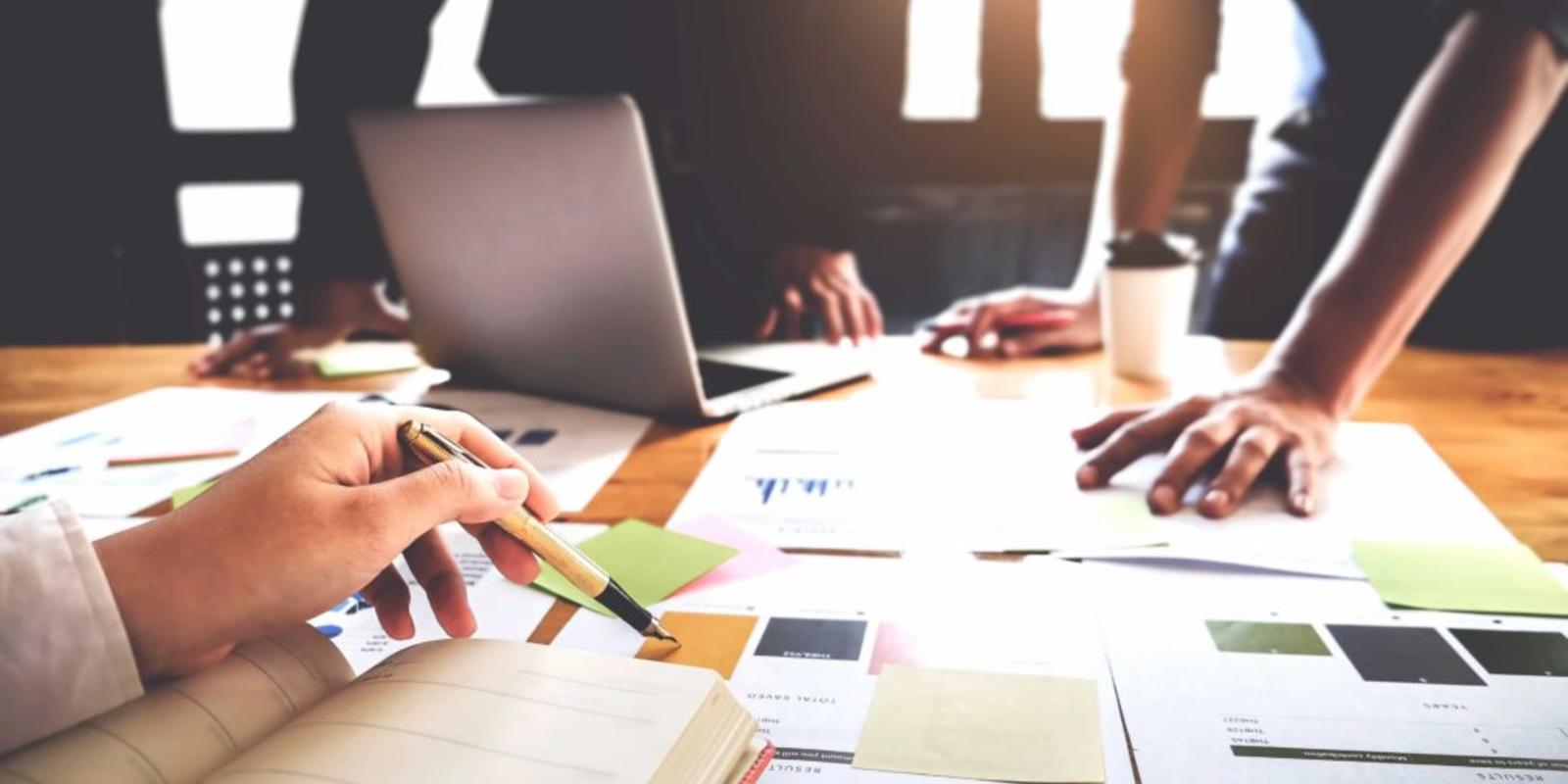 As B2B buyers become increasingly mistrustful of traditional advertising, they are relying on research and gathering relevant information before reaching out to a vendor. At the same time, information overload has buyers relying on peers, experts and industry influencers more than ever. So how can technology and B2B brands leverage this shift in the landscape to their advantage? 
According to some research from Demand Gen Report and Uberflip, 72% of B2B buyers place a higher emphasis on the trustworthiness of content sources than they did last year. With the rise of fake news on the internet, buyers are even more skeptical about what they read, who to believe and they are consistently looking for validation from other sources. 
Consider this–today almost half of B2B researchers are millennials. They Google everything, use mobile and watch videos to compare products, read reviews and everything in between. While the C-suite may have the final sign-off, it's the researchers that exert the heaviest influence on the purchasing decision. And to make an impact on this ecosystem, brands must adapt their marketing channels to go beyond legacy perspectives and place greater emphasis on trust and the authenticity of the content they distribute into the marketplace. 
This is where planning for your B2B influencer marketing programs come into play. 
In this eBook, we break down the importance of influencer marketing for B2B brands, we analyze the topics and trends that are relevant to B2B buyers, and summarize the differences between organic influencer engagement and paid influencer activation and why it's important to do both.  
This article was published on July 15, 2020.