2020: Anything but Business as Usual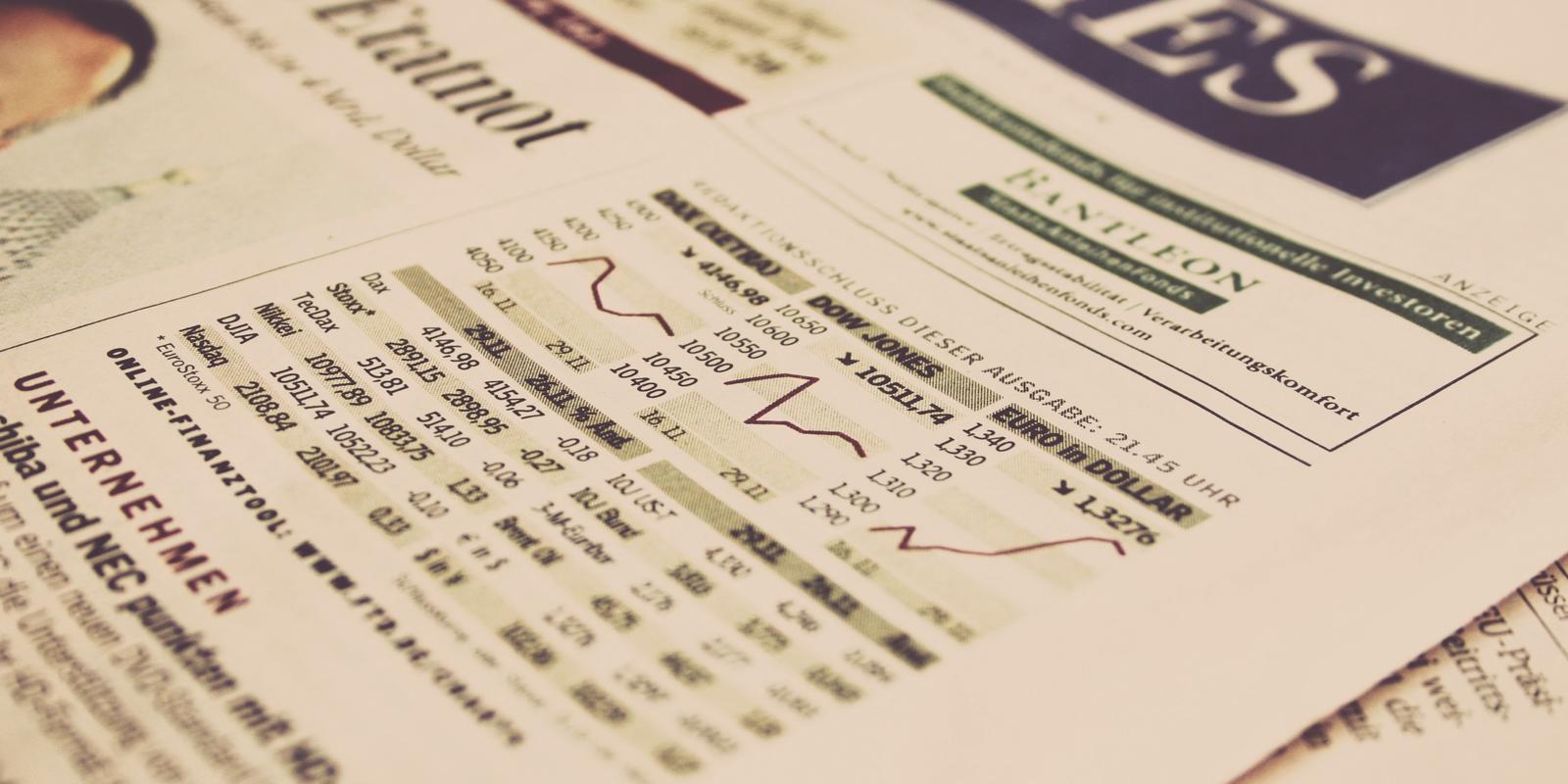 Over the December holidays, you got the sense that, as the decade wound down, we were headed for an extraordinary New Year. But who among us expected a January that would bring a global virus scare that would unnerve travelers and markets, an earthquake in Jamaica that would rattle Miami, a Brexit and a Megxit, and the tragic death of a 41-year-old NBA legend and his beloved daughter?
All this on top of an impeachment trial of a U.S. president – only the third in history.
Even by the standards of 24-hour news cycles and noisy social media feeds, 2020 – a year to feature a U.S. presidential election and Summer Olympics – has already exceeded expectations for delivering historic moments. For Communications and Public Relations professionals – inside companies, public and private; at agencies, big and small – this likely portends a year of intensity, one where nothing will be business as usual, particularly in the following three ways:
The workplace's rise as a top priority. True, the importance of customers can't be overstated, and news media will continue to matter. But as the world feels less stable, Communications professionals will be called upon increasingly to use their skills to help preserve the bonds between employers and workers, which are being tested daily by job-destabilizing threats, such as artificial intelligence and global trade wars. Moreover, as public confidence in all institutions remains tentative, workers will continue to look to employers for leadership, making employees the top priority for many Communications teams. Consider last month's advocacy by Amazon employees, as they ignored company policies to apply public pressure on CEO Jeff Bezos to do more to fight global warming. Or the ambivalence and alarm that tech workers continue to express about the unintended consequences of their employers' technologies. These employees want their companies to engage and act on non-core business issues affecting their lives, inside and outside of work, and expect them to speak up. Indeed, at a time when so many workforces are being urged to keep innovating, learning, and transforming, skillful Communicators will be needed to help business leaders maintain the focus, allegiance and confidence of their people.
The climate implications of everything. January is also when many of the world's thought leaders meet in Davos, Switzerland, for the annual World Economic Forum. A mix of influencers from the worlds of policy and business, the event is often a tone-setter for the year. This year's edition featured a sharpened focus on climate change and global warming, in a way that implied these topics could no longer be relegated to the pages of corporate sustainability reports. With disturbing images of Australia's raging bush fires still fresh in the news, Microsoft set the tone by announcing prior to Davos that it pledged to be carbon negative by 2030, a promise that put climate change concerns at the core of its operations, and quickly sent waves throughout the corporate world. That pledge was preceded by asset manager Blackstone's message to corporate executives that the $7 trillion firm would begin taking a tougher stance against companies that weren't transparent about their climate change risks. For Communications professionals, this likely means that pitches and social media posts about Earth Day celebrations and your company's volunteer "green team" may now be viewed as nothing more than token gestures. Moving forward, stakeholders – from fresh hires to Wall Street titans – expect more. And that will likely look like more visible connections between a company's purpose, its operations and their effects on our world's climate and ecosystem.
The need to go beyond the expected to achieve relevance. Finally, it's often said that every company wants to be a tech company, or perceived as one, which may explain why so many seemingly non-tech brands seeking publicity crowd the popular Consumer Electronics show each January. However, with the competition for press attention generally on the rise, and journalists growing weary of classic PR tactics, news outlets these days – and their audiences – demand to know the "why" behind why they should care. They seemingly crave the unexpected, too, in addition to the new behind the news. Evidence Sony's turn at CES last month. The last thing anyone expected from this non-automotive electronics icon was for it to unveil a car. But with the surprise move, Sony cemented its case for relevancy and news cycles with a beautiful, accessible and tangible vision for how the future of automotive mobility might look like – generating headlines in a wholly unexpected way. The press hailed Sony, leaving the rest of us struggling to recall any other automotive news out of the show. There's a lesson here about the power of the unexpected; the importance of showing, not just telling; and when painting a vision of the future, one should do so in a visionary way.
2020. It will surely be a challenging year, one that will test the creativity and leadership skills of Communications and Public Relations professionals everywhere. But those who skillfully navigate this environment will be proving once again the value of understanding your audiences, getting your message right, and credibly telling your story.