Valuing Millennials at Work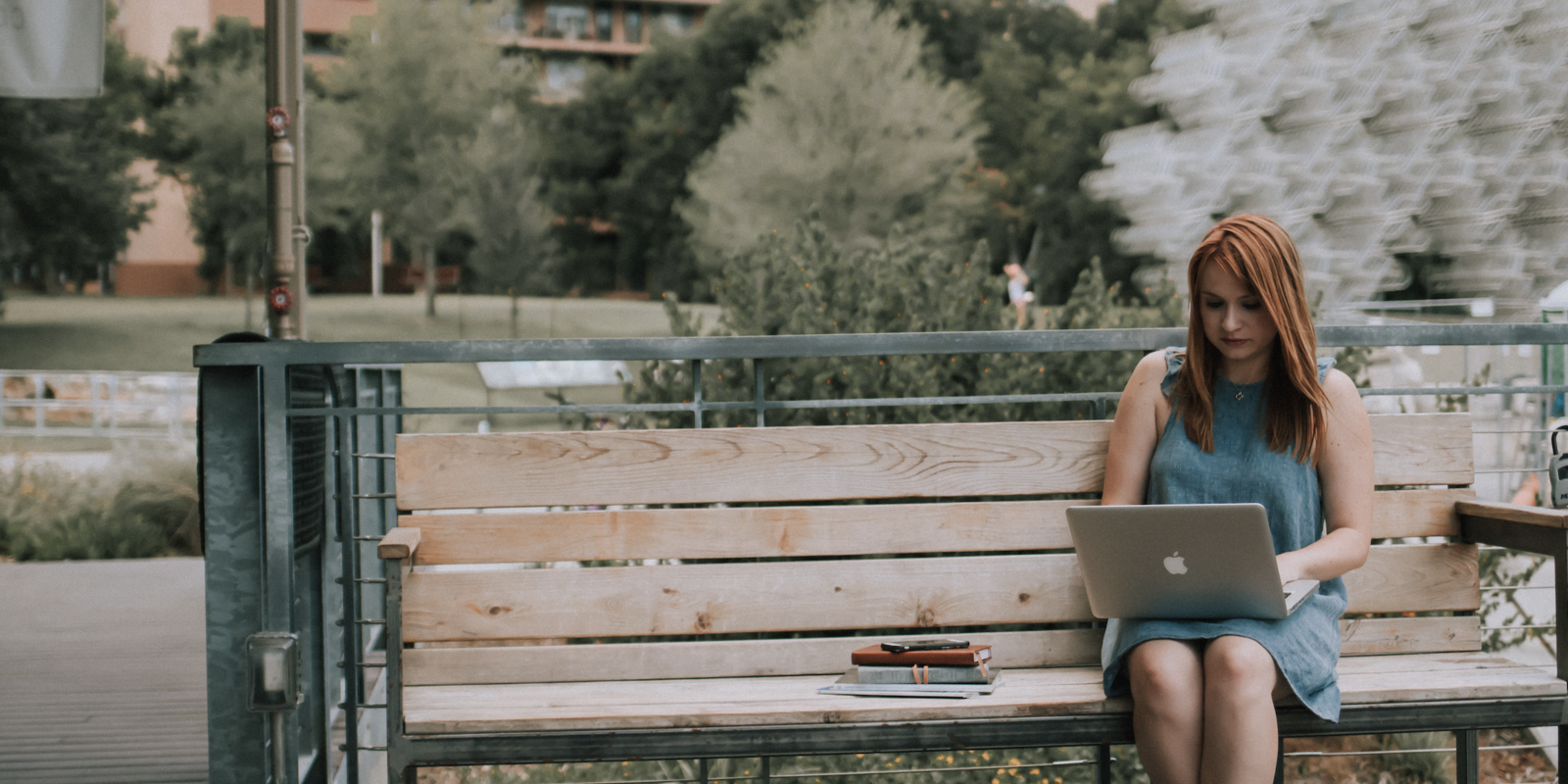 It has long been established that Millennials are the "tribe of individuals" – a generation, largely born from Boomers between 1981 and 1996, whose 'work to live' mentality has changed the face of corporate America. As the head of Strategic Planning at Zeno Group, I have spent the better part of the last ten years studying the differentiated values and behaviors that drive this distinctive group. 
Millennials are a unique, transformative generation of idealists who've both 'killed' and breathed new life into well-established industries and have galvanized so many companies to rethink the way they operate in order to survive in a competitive and evolving marketplace. But it is not just brands that need to adapt to this generation, the oldest now in their early 40s. It is the modern workplace itself that must evolve, especially as Millennials focus on more traditionally adult concerns like family and career.
One fascinating trend we uncovered in our recent study the "Barriers to Employee Engagement" – which surveyed more than 4,500 employees across four global markets – is the degree to which Millennials care about the values of the company they work for compared to older generations. And this interest in their employers' mission and values is only amplified once they become parents.
Millennials are the first generation to expect the company they choose to work for to share their own core values. Almost half (46%) of U.S. Millennials say they are concerned about their company's mission and values, 35% higher than older employees. This is likely because they don't see their own values reflected in their place of work.
And once Millennials become parents, this "values gap" only expands. Our research reveals that Millennial parents are 47% more likely to care about their connection to company's mission and values than Millennials without kids.
This new generation of parents becomes even more invested in their company's mission and values as they climb the career ladder. Millennial parents in senior positions are 41%more likely to be concerned with their company's values than parents from earlier generations who are now in senior roles.
In order to forge a deeper connection with Millennial employees, companies need to articulate a clear set of values and effectively communicate those values to their employees. We also know from deeper research into our youngest generation – Gen WE (born after 1996) – that young people will likely have even higher expectations for their employers in the years to come. The first group of Gen WEs graduated from college in 2018 and are now entering the workforce.  
If you consider that 35% of our current workforce in the US is now made up of Millennials, representing a plurality of total employees – companies would greatly benefit from not only knowing the differentiated values of this group, but also redefining their own values to better reflect those of a generation who will continue to be a dominant part of the workforce in the decades to come. GenWe is influencing in a disproportionate way, and defining and capitalizing on shared values will be key moving forward.
Therese Caruso is the Managing Director of Global Strategy + Planning at Zeno Group and the architect of The Human Project, a proprietary research study and strategic methodology that connects brands with the audiences they serve.