Does Having a Business Purpose Matter?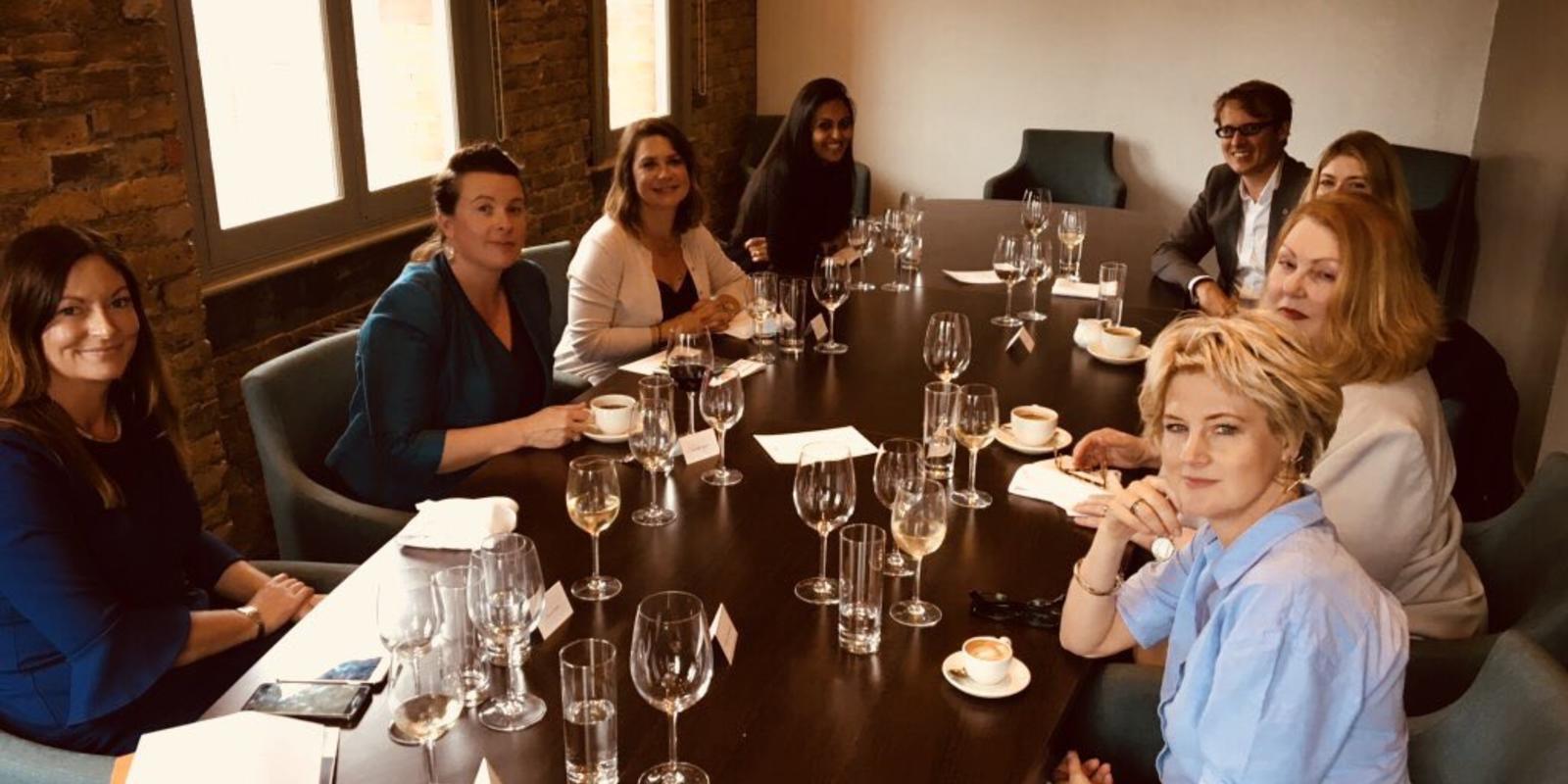 This is the topic we got stuck into yesterday at a lunch hosted by Sarah Ogden in conjunction with PR Moment. Building out from our brand communication expertise, we delved into the matter of whether Purposeful Brands can be Commercially Successful. Our point of view is summarized in a report downloadable here.
The report illustrates how Zeno Group's The Human Project methodology links to our belief that a purposeful corporate brand reflects a human organization that is in touch with its people and the communities in which it operates. Without letting the cat out of the bag, as a consultancy which has built its reputation on developing brand communications campaigns for some of the world's leading businesses, we have seen first-hand that purpose-led companies are likely to outperform their competitors simply because at the heart of purpose lies trust and connection – amongst the colleagues who power the business and consumers/customers who deliver the financial value needed to prosper.
Take a read of the report to uncover how to develop a purpose-led approach in your business and why it really matters to long-term growth. If you'd like to hear more expert opinion on this topic please get in touch and we can take you through the insights and findings in more detail.
Please drop a line to Rebecca.wagstaffe@3monkeyszeno.com.