About
Santa Monica
There's something magical about Southern California. That's why tech companies are flourishing here - and why Zeno has established its own SoCal beachhead. We counsel, support and partner with some of the most disruptive companies around. Our Zeno Santa Monica office is located just steps from the world-famous Santa Monica Pier. We are energized by the red hot restaurant scene and bring a fresh, creative and spirited perspective to all of our client work.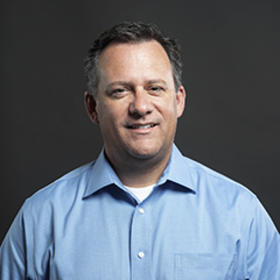 Todd Irwin
Managing Director, Technology & California
Address
520 Broadway
Suite 200
Santa Monica, CA 90401
United States
Phone
Email
Get to Know Us
Happy Hour Go-To: Bodega Santa Monica
How We Give Back: Baby2Baby is a non-profit organization that provides children living in poverty. They service families with children from new born to 12-years-old, providing them with diapers, clothing and all the basic necessities that every child deserves.
Office Culture Quirk: We're not ashamed to declare our love for our local Benihana located off the 3rd Street Promenade - it's where we always celebrate special occasions! Fun fact: it's the same location as where The Office shot the holiday episode, "A Benihana Christmas."