勇敢追求超乎想象的结果
我们是以数据为驱动的话题制造者,同时传递不容忽视的商业影响力。
关于我们
我们是一家源于公关行业的全球综合传播代理商。
在品牌与企业声誉的汇合之处,就是我们大展身手的舞台,我们致力于连接"人"与"品牌",帮助客户克服今天的业务挑战。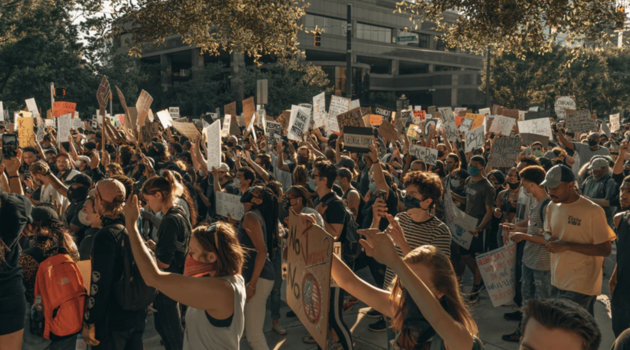 Insights
It has been one of the surest ways for a Communications professional to reach the C Suite: Show the kind of business acumen and crisis management skills that puts CEOs, CFOs, and boardrooms at ease.
However, 2020 has demanded something different. We'll call it "Societal Acumen" – the ability to discern what today's societal currents mean for businesses and their stakeholders. Communications professionals have never needed it more.
Insights
In a first of its kind global study, The 2020 Zeno Strength of Purpose study draws a direct correlation between brand purpose and bottom line impact. Consumers are four to six times more likely to purchase from, trust, protect and champion companies they believe have a strong Purpose.
文化
发展职业、享受生活的乐园
价值观是我们所有行为的核心。我们努力为团队提供宝贵资源与空间,帮助他们在职场内外成长。
我们的工作卓有成效
我们为全球规模最大、声誉最卓著的公司与品牌打造创造性的传播解决方案。
职业生涯
加入我们
"最佳代理商雇主",我们求贤若渴,虚位以待,期待最勇敢、最优秀的你加入我们的行列,走进绿色大家庭。