Fearless Pursuit of the
Unexpected
We are data-driven storytellers, delivering real business impact.
WHO WE ARE
A global, integrated communications agency, born from PR.
We thrive at the intersection of brand and corporate reputation, helping to solve today's business challenges for our clients.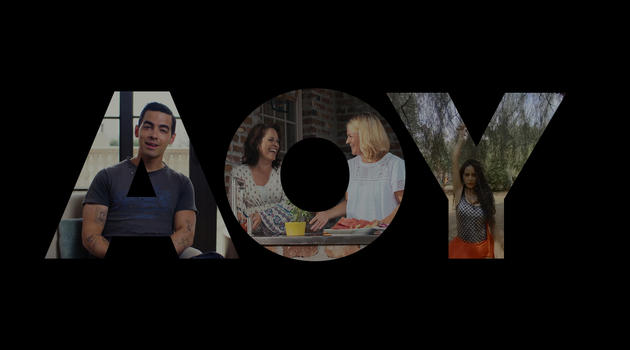 Awards
We are truly honored and humbled to be recognized as PRovoke's Global Creative Agency of the Year 2021.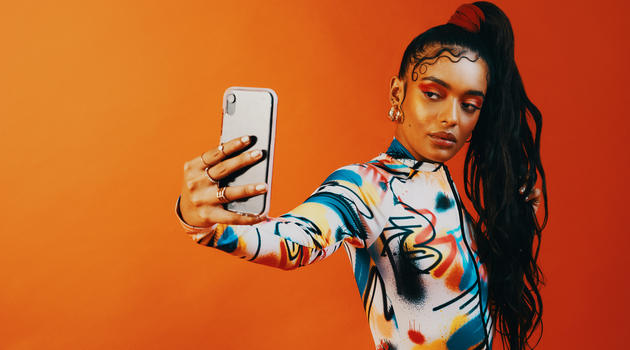 Insights
From a mere $1.7B in 2016, influencer marketing today is estimated to be worth $13.8B - marking 711%+ growth in four years - and is expected to grow to $15B in 2022.
WHAT WE DO
We give clients the courage to push the boundaries of what imaginative thinking can achieve.
CULTURE
Where Careers Are Built and Lives Are Lived
Our values are at the heart of all we do. We strive to give our teams the resources and space to grow both in and out of the office.
Work That Delivers Results
We develop creative solutions for the world's biggest and best-known companies and brands.
Careers
Join Our Team
Voted a 'Best Agency to Work For', we are always looking for the boldest and brightest talent. Step inside the Green Machine.