Fearless Pursuit of the
Unexpected
We are data-driven storytellers, delivering real business and societal impact.
WHO WE ARE
A global, integrated communications agency, born from PR.
We thrive at the intersection of brand and corporate reputation, helping to solve today's business challenges for our clients.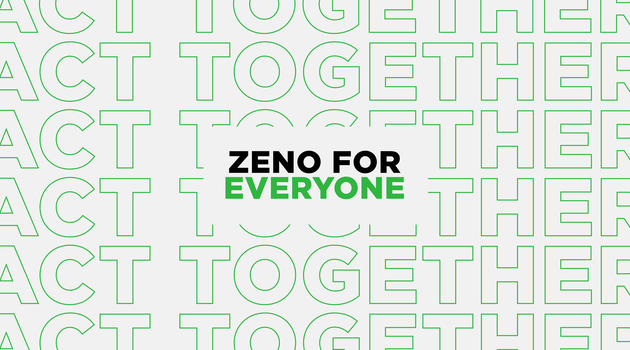 Insights
Cultivating a diverse, equitable and inclusive workplace at Zeno Group is more than what we do. It is carefully woven into the fabric of who we are - essential to how we operate across all aspects of our business. From the vendors we partner with, to the strategic counsel we provide to our clients, to the internal initiatives we implement and so much more.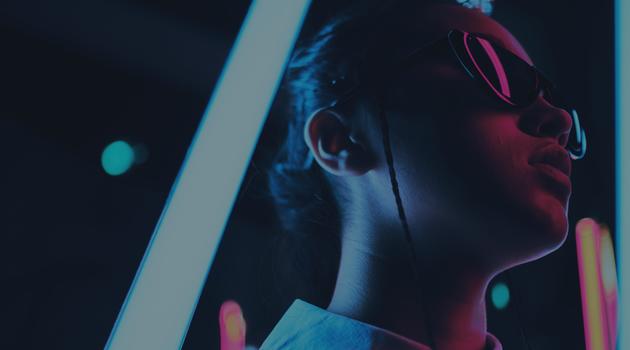 Insights
At Zeno Group, we go where the data takes us. Understanding what makes audiences tick is essential to success in reaching them with stories that matter. In 2010, we launched The Human Project, a multi-generational research study into the values, attitudes and behaviors of people across the world. At the time, Gen Zs were children, just starting out in the world, being raised by their Gen X parents.
WHAT WE DO
We give clients the courage to push the boundaries of what imaginative thinking can achieve.
CULTURE
Where Careers Are Built and Lives Are Lived
Our values are at the heart of all we do. We strive to give our teams the resources and space to grow both in and out of the office.
Work That Delivers Results
We develop creative solutions for the world's biggest and best-known companies and brands.
Careers
Join Our Team
Named a 'Best Place to Work', we are always looking for the boldest and brightest talent. Step inside the Green Machine.