Fearless Pursuit of the
Unexpected
We are data-driven storytellers, delivering real business impact.
WHO WE ARE
A global, integrated communications agency, born from PR.
We thrive at the intersection of brand and corporate reputation, connecting people with brands and solving today's business challenges for our clients.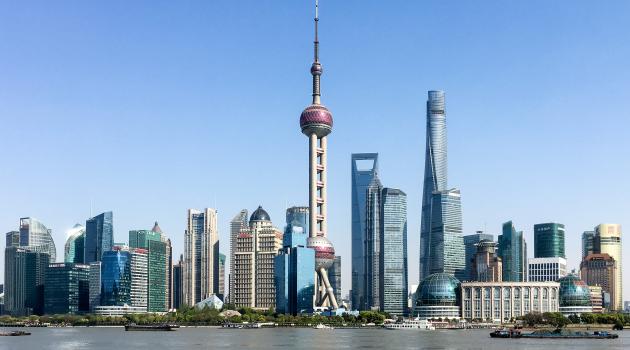 COVID-19
As COVID-19 remains as the single biggest issue across the globe, with its impact growing and far-reaching to all corners of the world, Zeno Group initiated an online seminar to discuss its influence on people, business and social behavior. The role of communications was also discussed – how it has evolved as an important element to business and lives than ever before.
News
In a first of its kind global study, The 2020 Zeno Strength of Purpose study draws a direct correlation between brand purpose and bottom line impact. Consumers are four to six times more likely to purchase from, trust, protect and champion companies they believe have a strong Purpose.
WHAT WE DO
We give clients the courage to push the boundaries of what imaginative thinking can achieve.
CULTURE
Where Careers Are Built and Lives Are Lived
Our values are at the heart of all we do. We strive to give our teams the resources and space to grow both in and out of the office.
Work That Delivers Results
We develop creative solutions for the world's biggest and best-known companies and brands.
Careers
Join Our Team
Voted a 'Best Agency to Work for', we are always looking for the boldest and brightest talent. Step inside the green machine.